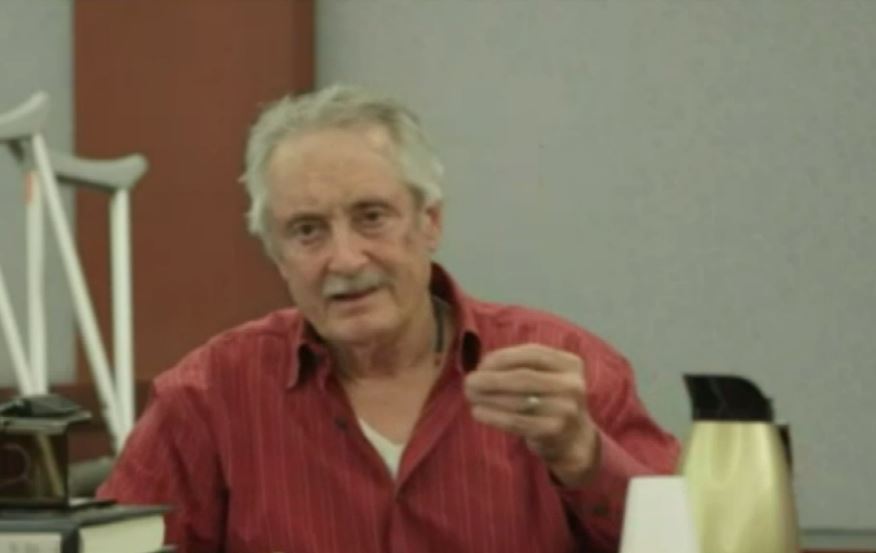 If you've been watching the War Machine trial on Wednesday, you've seen the defense's medical expert, Dr. Steven Holper. Dr. Holper has been testifying regarding how the brain works, as well as how certain types of medication can affect a person. Turns out, he has quite a bit of experience with prescription drugs, at least according to the Nevada State Board of Medical Examiners.
According to a complaint from 2013, Holper was brought up on disciplinary charges for allegedly prescribing large amounts doses of controlled substances to patients. The complaint says that for one patient, Holper gave multiple 20-day prescriptions that called for 92 pills of Roxicodone per day. According to the FDA, abuse of the drug can result in overdose and death. For multiple patients, the complaint says that Holper's records were "inaccurate, illegible and/or incomplete." For that complaint,  received a public reprimand following a settlement agreement. Shortly after the complaint was filed, according to court records, Holper entered into a settlement agreement which suspended his license. However, the suspension was stayed to result in a 24 month probation in return  for the doctor complying with a series of additional training and monitoring.
The allegations in the Nevada complaint also led to the State of Arizona ordering Holper to surrender his license in that state.
So how much does a star witness like this cost to provide expert testimony? Well quite a bit, apparently.
Prosecutor Jacqueline Bluth asked Dr. Holper if it was true that he charges $1,200 per hour for prep, to which he first said no, it's really $200. But when Bluth pressed him on it and said she was citing his own records, he said he didn't know and pretty much agreed to take her word for it. Bluth also noted that Holper charges $3,000 for a half day of testimony, and between $600 and $2,500 for reviewing medical records. When faced with the magnitude of the fees he charges, Holper said, "I don't like those charges … it's too much," claiming "the girls" in his office set the prices.
Have a tip we should know? [email protected]