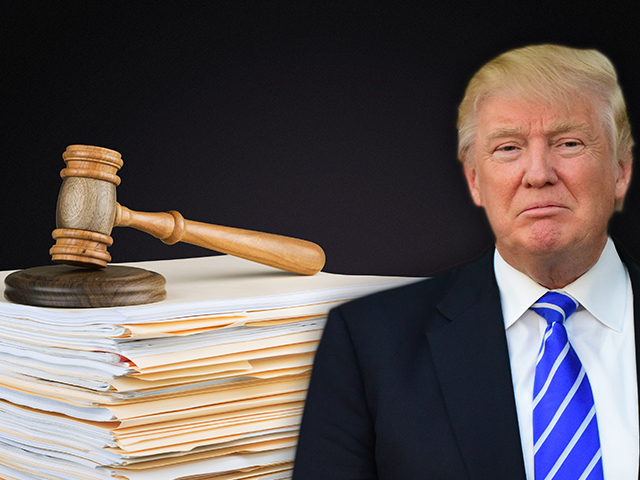 (AP)– Hawaii Attorney General Doug Chin says he's cautiously optimistic that a federal judge will rule in the state's favor and issue an injunction against President Donald Trump's revised travel ban before it goes into effect.
Chin spoke at a news conference Wednesday after U.S. District Court Judge Derrick Watson heard arguments regarding the injunction request.
The judge said he would issue a ruling before the ban is scheduled to go into effect at 9:01 p.m. PDT Wednesday.
Chin wasn't the only state attorney general at the hearing.
Oregon Attorney General Ellen Rosenblum is in Honolulu for a conference, and sat in to hear the case. Oregon filed a brief supporting Hawaii's lawsuit.
Rosenblum says it's helpful that challenges to the travel ban are being held in so many jurisdictions, with the hope that at least one judge will issue a temporary restraining order.
Other hearings were held Wednesday in federal courts in Maryland and Washington state challenging the ban.
Have a tip we should know? [email protected]