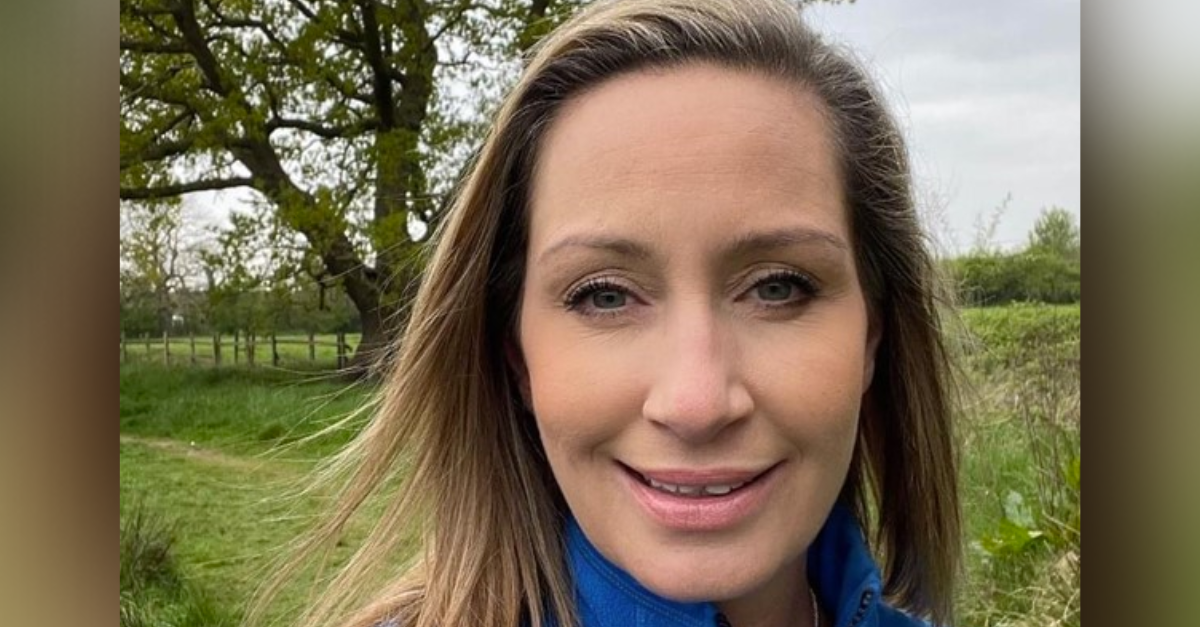 A missing British mother of two who vanished more than three weeks ago while walking her dog was found dead Sunday.
Lancashire police confirmed the body detectives pulled from the River Wyre has been positively identified as 45-year-old Nicola Bulley. Despite "extensive searches" of the area a few days after she went missing, it wasn't until someone walking along the river Sunday morning found her body and alerted police.
Bulley disappeared while walking her dog, Willow, along the river and into the nearby upper fields on January 27. Willow, a springer spaniel, was spotted by another dog walker running around the river, alone, and Bulley's phone was found on a bench — without her anywhere in sight.
Investigators immediately began searching for Bulley using drones, K9s and underwater divers. Search parties filled with friends and family looked for Bulley for days, but the large parties trickled to smaller ones after a week went by. More than 40 detectives had been assigned to the case and police said they've been working to find her every day for the past 23 days.
The case surrounding the mother-of-two has been followed internationally, specifically among the true crime, online sleuth community. For weeks, people on social media have been trying to determine what happened to Bulley and whether or not foul play was involved in her disappearance.
In several statements, Lancashire police have pleaded with the public to let them do their job and to stop interfering with the case — whether that be by harassing family and friends, or posting untrue, unverified claims on social media.
Since Bulley went missing, police said they believed she somehow fell into the river and drowned, but were open to all possible options. During their latest press conference Monday, investigators did not say how she died, her cause of death or whether or not they believe she was killed or potentially committed suicide. A cause of death is expected to be released in the coming weeks.
Bulley's partner, Paul Ansell, confirmed Nicola had been suffering with some significant issues with alcohol which were heightened due to complications of perimenopause.  Last week, police said as a result of those issues, officers and health professionals responded to their home on January 10, however no one was arrested and the incident was being investigated. No other information has been released about that day.
Lancashire police called this case a "highly emotional investigation" and acknowledged the fact that Bulley's disappearance, and now death, has made a major impact on her family, friends and the community of St. Michaels.
Detectives released a statement during their press conference from Bulley's family that said in part "Nikki, you are no longer a missing person. You have been found. We can let you rest now. We love you. Always have, and always will. We will take it from here."
The family also made a bold statement to the media: "leave us alone now."
Have a tip we should know? [email protected]