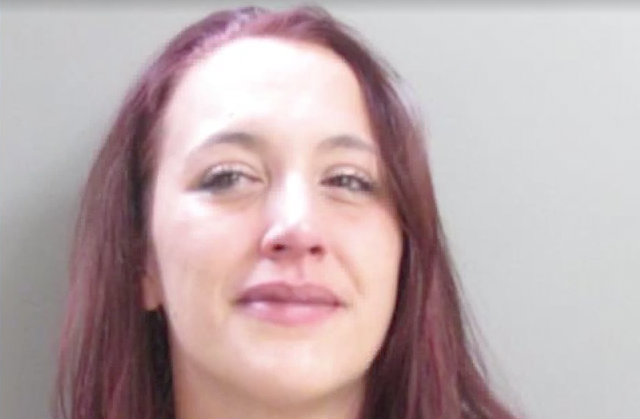 Here's a tip: Don't demand your drugs back after getting charged for possession. 26-year-old Emily Morin was booked Tuesday after allegedly doing just that. It was her second arrest in just five hours.
This story comes out of Salem, New Hampshire. The suspect was first cuffed that morning for shoplifting at a Macy's, according to a police report obtained by WMUR. She was carrying Suboxone without a prescription, police said, so accordingly, she got charged with concealment and possession of a controlled drug.
This medication is actually designed to wean people off opioid addiction, but it too is a controlled substance since it can lead to dependence.
"Chronic administration of SUBOXONE or SUBUTEX produces dependence of the opiate type, characterized by withdrawal upon abrupt discontinuation or rapid taper," the Food and Drug Administration said in a report.
In any case, Morin was released on $2,500 recognizance bail soon after. Cops would see her again soon. Accompanied by a friend, she returned to the department, and demanded her Suboxone back, police claim.
Spoiler alert: Cops didn't return the medication. This demand didn't get her arrested, though. That happened next. According to authorities, Morin got into a vehicle, and started driving away; problem was, police knew her license was suspended.
She was arrested after a short struggle, cops claim. Morin was booked again on resisting arrest, breach of bail, and driving without a license. Bail: $5,000.
LawNewz.com could not reach her for comment.
[Mugshot via Salem, New Hampshire]
Have a tip we should know? [email protected]