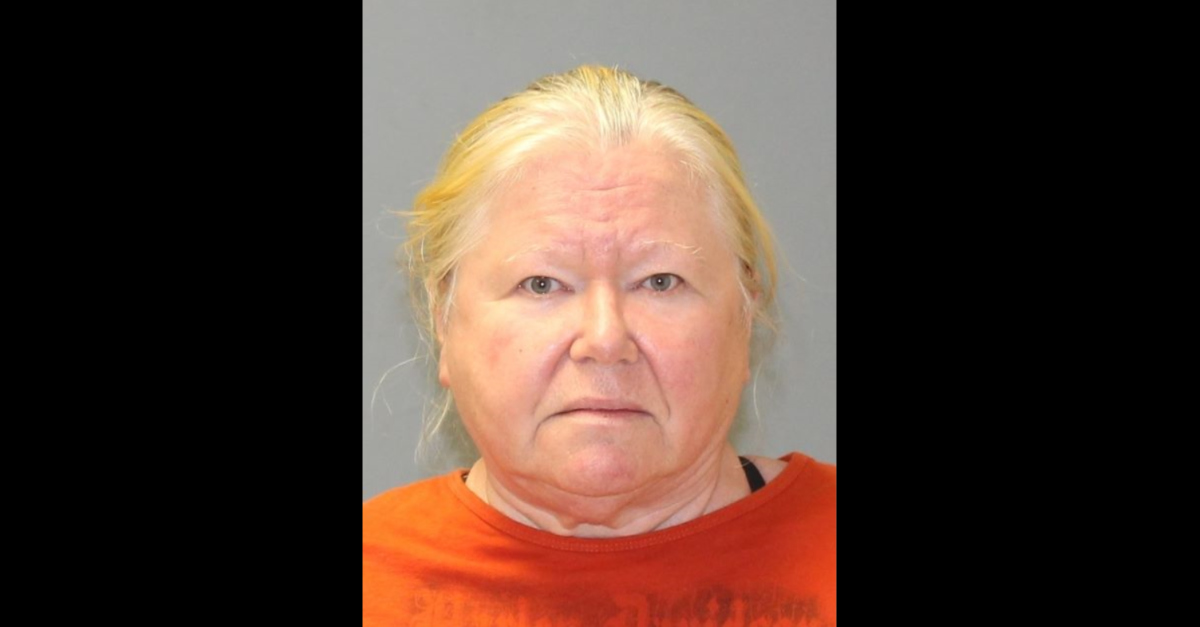 A New Jersey woman was arrested after 44 dogs were found dead and 130 more were discovered living in and around her home in Shamong Township. Donna Roberts, 65, was charged with animal cruelty, according to a news release from state police.
Burlington County Prosecutor Scott Coffina said there were concerns about the animals on the defendant's property. Cops executed a search warrant at her residence, he said. Police claim they found 130 dogs living in awful circumstances. The smell of feces and ammonia was so bad that some responders who arrived at the home on Tuesday became dizzy and nauseous, they said. 44 dogs were discovered packaged in plastic bags in freezers throughout the residence, authorities claim.
"We are appalled by the horrendous conditions these dogs were subjected to, and as a result I authorized charges against the property owner, Donna Roberts," Coffina said.
The deaths remains under investigation, said Colonel Patrick Callahan. He said the surviving animals lived in "deplorable and inhumane" conditions.
"Troopers take an oath to protect and safeguard life, including the lives and well-being of pets, which can be vulnerable to abuse," he said.
Four of the surviving dogs were determined to be in critical condition and were moved to an emergency veterinarian clinic, police said. Animal shelter workers took care of the rest.
Authorities said Roberts has been released, and is scheduled for court. She could not be reached for comment as of press time, and it's unclear if she has an attorney to represent her in this matter.
[Mugshot via New Jersey State Police]
Have a tip we should know? [email protected]