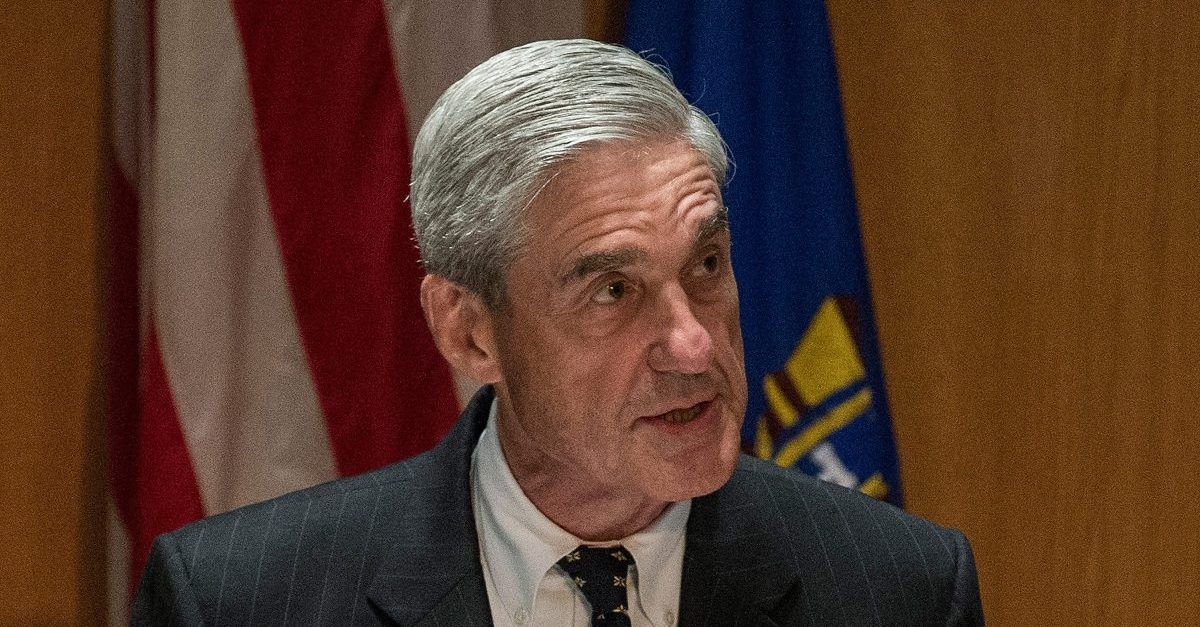 It's time to check in on former Paul Manafort associate Rick Gates.
Gates, who played a starring role in the real-life legal drama that ended with Manafort's conviction on bank and tax fraud charges in the Eastern District of Virginia, faded into the background for a while. Manafort would go on to reach a plea deal with Special Counsel Robert Mueller to avoid a second high-profile trial. That deal included Manafort's cooperation.
On Wednesday, however, Mueller's office and Gates' attorney filed a joint status report to say that, even though not much has changed, Gates is still quite relevant.
The previous status report was filed on Aug. 10, 2018, and the parties were supposed to respond no later than Nov. 10. Well, here we are on Nov. 14 and here the joint status report is.
It is worth noting that although the "status of this matter has not changed substantially" since the last update, Rick Gates is still cooperating "with respect to several ongoing investigations" and sentencing isn't going to happen just yet, the report says. In fact, the next status report date has been set for no later than Jan. 15, 2019.
Why does this matter? For one, Gates is reportedly useful when it comes to "several" active investigations. Secondly, the Mueller probe is thought to be in the latter stages of the game — and yet, the next status report could come down in the new year.
Manafort and Gates worked for the Trump campaign. Manafort was formerly campaign chairman and Gates was deputy chairman.
All of this brings to mind additional reporting on Gates going back to August 2018: that his continued relevance for Mueller is related to Trump campaign investigations and always has been.
It's still not clear which "several" investigations Gates is particularly useful for, but if it was true months ago that Mueller "didn't need [Gates'] cooperation against Manafort … and instead wanted to hear what he knew about contact between the Trump campaign and Russians" then that remains true now.
In closing, we can consider a few facts: Gates was close with Manafort; Manafort was present for the 2016 Trump Tower meeting for "dirt" on Hillary Clinton; this meeting and statements made about it are apparently on Mueller's radar; the president's son, Donald Trump Jr., is reportedly worried he may be indicted for making false statements about said meeting; Gates reportedly continued visiting the White House until June 2017 working for Trump advisor Tom Barrack.
Could Gates know something about that meeting?
Rick Gates Status Report by Law&Crime on Scribd
[Image via Andrew Burton/Getty Images]
Have a tip we should know? [email protected]