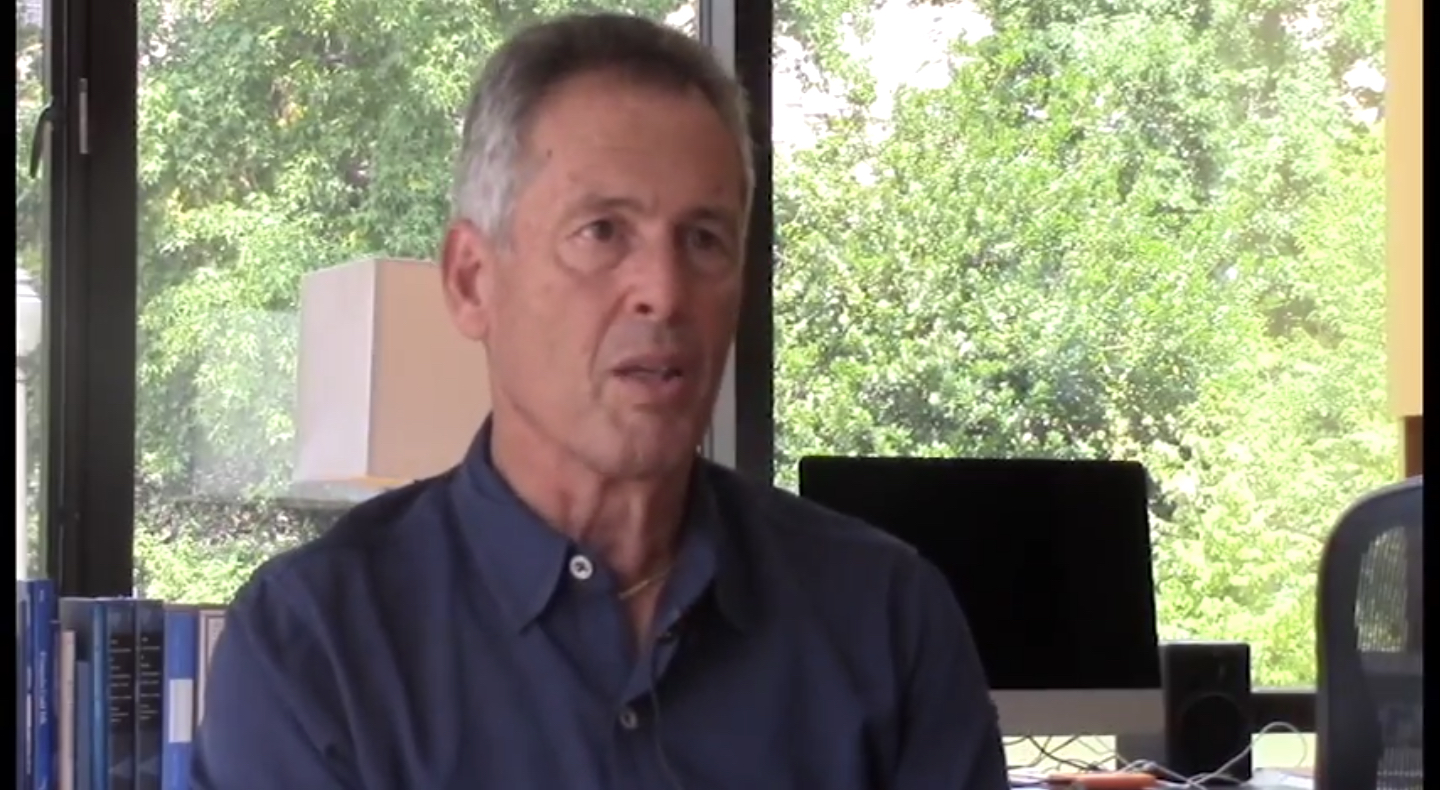 Two baristas working at a campus coffee shop were fired after a Duke University vice president heard them listening to hip-hop and complained.
On Friday, Duke's Vice President for Student Affairs, Larry Moneta, walked in to the Joe Van Gogh coffee shop on campus. A regular, the baristas prepared his usual order as he waited in line. As soon as he got his tea and muffin in hand, however, Moneta began to complain.
Britni Brown was working the cash register and listened to Moneta's complaints. By all accounts, she was polite and immediately offered to turn off Young Dolph's "Get Paid" after Moneta complained about a line that wasn't actually in the song.
Moneta said, according to Brown, "The words, 'I'll F you upside down,' are inappropriate." Brown replied, "Yes, of course," and turned off the song (which does feature various uses and iterations of the word "fuck"–just not the one Moneta seems to think he heard.)
Brown then offered Moneta his muffin free of charge, but he was adamant about paying for it. Again, according to Brown, he said, "No. Ring me up for it." Brown apologized again and repeated the offer. Moneta said, "You need me to ring me up for it right now."
All the while, another barista, Kevin Simmons, was busy pulling shots from the espresso machine. Simmons eventually noticed the Brown-Moneta interaction. In comments to Indy Week, he said, "Harassing is definitely the word I would use. He was verbally harassing her."
Simmons said he couldn't make out exactly what was being said but noticed that Brown repeatedly apologized after hastily cutting off the music. And then Moneta left. Less than ten minutes after that, Brown got a phone call from Robbie Roberts, who owns the Joe Van Gogh in question. Roberts had apparently received a phone call as well–from Robert Coffey, executive director of dining services at Duke. According to Brown, she took full responsibility for playing the song and apologized again.
On Monday, Brown and Simmons were summoned to Joe Van Gogh's Hillsborough, North Carolina offices and given the following ultimatum: resign and take a severance or be fired. A recording of that meeting was obtained by Indy Week. On that recording, Amanda Wiley, who works in Joe Van Gogh's human resources department, says:
We had gotten a call from Robert Coffey of Duke saying that the VP of the university had come into the shop and that there was vulgar music playing. Joe Van Gogh is contracted by Duke University, so we essentially work for them. And they can shut us down at any point. Duke University has instructed us to terminate the employees that were working that day.
Simmons responds, "I'm just kind of shocked. I didn't have any control over the music. I'm having trouble understanding how I'm responsible for this." Brown mounts a dual defense, noting, "For [Simmons] to be fired because of this, it is not fair. I feel like you guys were trying to cover it up as to make it not look discriminatory for firing a person of color." Simmons is white; Brown is African-American. Wiley replies, "This is coming from the university."
But that's not what Duke–or Moneta–is claiming now.
In an emailed statement to the Duke Chronicle, Moneta said, "The employees who chose to play the song in a business establishment on the Duke campus made a poor decision which was conveyed to the JVG management. How they responded to the employees' behavior was solely at their discretion."
Moneta's above statement doesn't quite jibe with the reasons Brown and Simmons were given for their termination. So, why the wide gulf between stories? Law&Crime left multiple voicemails with Duke University and Mr. Moneta himself, but no responses were forthcoming at the time of publication.
Since the controversy erupted, Moneta has been mostly silent–so why issue the damage control statement to Duke's student-run newspaper? As Indy Week noted, Larry Moneta's apparent strong-armed firing of a black barista over playing rap music also doesn't quite jibe with another position Larry Moneta has taken in the recent past.
Just two months ago, Moneta led the charge against the creation of a campus hate speech code at Duke on the grounds of free speech and expression.
[image via screengrab/Duke Performances]
Follow Colin Kalmbacher on Twitter: @colinkalmbacher
Have a tip we should know? [email protected]