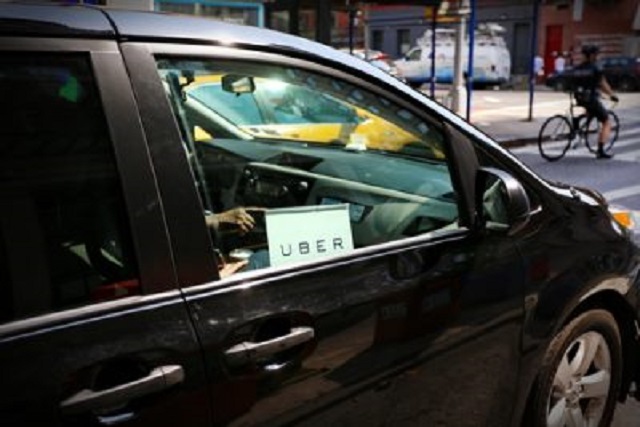 A French man whose wife discovered that her Uber phone app let her see where he was traveling is suing the company over their divorce. It all happened after the man, whose name is unknown, used his wife's phone to log into his Uber account, The Telegraph reported, translating from the French Le Figaro newspaper. After he used it the one time, she kept getting notifications on her phone about where and when Uber drivers were picking him up.
The notifications led the woman to suspect that her husband wasn't being faithful. He's claiming in his lawsuit that this was Uber's fault, because he had taken care to log out of his account on his wife's phone, yet she still received notices about his activity. He's seeking 45 million euros, which is nearly $48 million.
When reached for comment, Uber told The Telegraph that they do not discuss individual cases.
[Image via via MikeDotta/Shutterstock]
Have a tip we should know? [email protected]