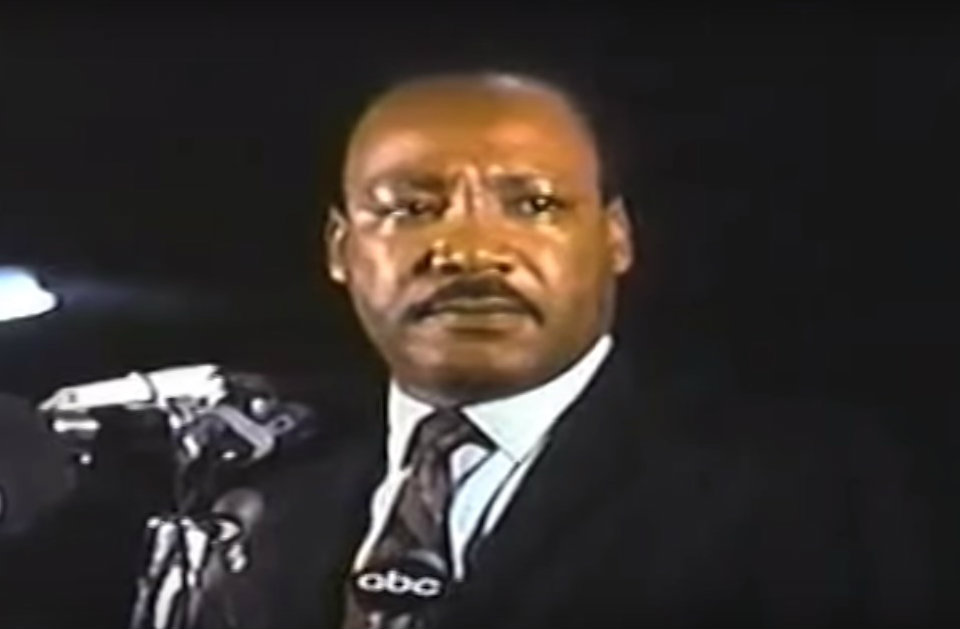 A Georgia deputy was fired because of racist Facebook messages, which indicated he and a police officer might have been targeting black motorists. Brant Gaither is out of a job with the McIntosh County Sheriff's Office, The Atlanta Journal-Constitution reports.
The outlet obtained court records that showed the duo exchanging racist jokes, using the terms "n—-r" and "colored people." Posts revealed that they may have been going after black drivers on purpose.
"I have a dream. That one day my people will not act like animals," Gaither reportedly wrote in a Facebook message, posting an image of Martin Luther King, Jr. It's an obvious reference to King's 1963 speech at the Lincoln Memorial.
"Lol," answered Jeremy Owens, an officer for the Darien Police Department. "That'll never happen."
They both patrolled parts of I-95, and Owens reportedly wrote, "It's supposed to rain tomorrow. Might not get too many ni–s."
"I hope we get a few but (expletive) if we don't," Gaither reported answered.
This story only broke recently, but the sheriff's office caught wind of the posts in July, and fired Gaither on the 25th of that month. Meanwhile, Owens resigned from the police department on the 26th. Owens previously worked at the sheriff's office, too.
It's safe to say that Sheriff Stephen D. Jessup did not find the posts funny.
"There was never any question of what I needed to do and I did it," he told the Journal-Constitution. "I do not tolerate that in my department."
Both Gaither and Owens declined to issue comments to the newspaper.
All this might lead to further action. Sheriff Jessup has said he'd have zero tolerance for deputies who target black motorists, but the Southern Center of Human Rights announced they're preparing to ask the feds to investigate local law enforcement. The non-profit worries that Gaither and Owens' posts might reveal something more disturbing: that problematic interactions with law enforcement are common in McIntosh County.
[screen features King's last speech from April 3, 1968, not the 1963 "I Have a Dream" speech]
–
Follow Alberto Luperon on Twitter (@Alberto Luperon)
Have a tip we should know? [email protected]