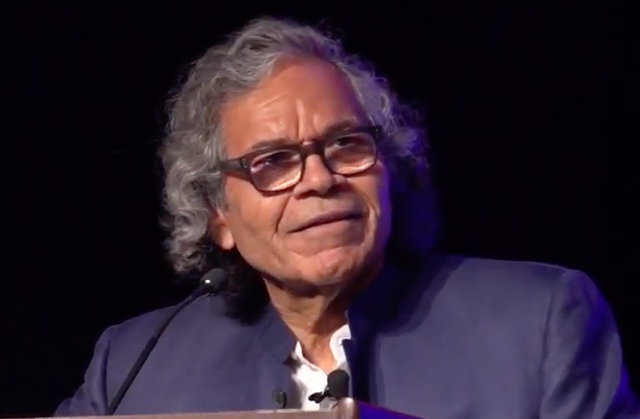 The Department of Justice announced Thursday that they charged 74-year-old John Kapoor, the founder and majority owner of Insys Therapeutics Inc., for bribing doctors to prescribe a powerful opioid to people who didn't need it. The medicine was a fentanyl-based narcotic called "subsys."
It was meant for fighting pain in cancer patients, but doctors allegedly proscribed it to people without the disease.
"In the midst of a nationwide opioid epidemic that has reached crisis proportions, Mr. Kapoor and his company stand accused of bribing doctors to overprescribe a potent opioid and committing fraud on insurance companies solely for profit," said Acting United States Attorney William D. Weinreb in a statement. "Today's arrest and charges reflect our ongoing efforts to attack the opioid crisis from all angles. We must hold the industry and its leadership accountable – just as we would the cartels or a street-level drug dealer."
Some former Insys execs were previously indicted in the scheme as well. As for Kapoor, he faces multiple felonies, including RICO conspiracy, conspiracy to commit mail and wire fraud, and conspiracy to violate the Anti-Kickback Law, said the DOJ.
He is scheduled for a court hearing Thursday in Phoenix, Arizona, where he lives. A follow up hearing will occur in a Boston federal court.
Brian Kelly, the exec's attorney, told CBS his client is wrongfully accused. Kapoor "is innocent of these charges and intends to fight the charges vigorously," he said.
[Screengrab via TiE Silicon Valley}
Have a tip we should know? [email protected]