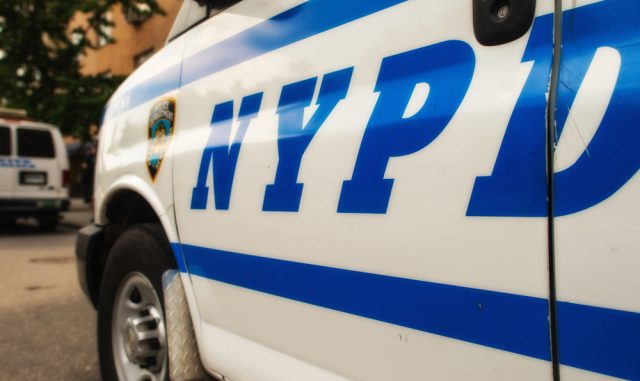 Don't call them rival gangs. New York State Troopers are feuding with the NYPD after a few members of the latter arrested one member of the former on drunken driving charges late last week.
A series of text messages mentioned the martyred officer by name and summed up the situation:
"OK. It's official. Open season on NYPD members."
State Trooper Dana Narvaez, 42, was arrested outside of his home in the Bronx once he was discovered asleep at the wheel of his still-running vehicle. After being roused by members of the NYPD's 45th Precinct, Narvaez agreed to a breathalyzer test and blew more than twice the legal limit.
He was then charged with drunk driving and released from custody without posting bail after being quickly arraigned by a judge on Friday.
That's when the calls and text messages began.
According to the New York Daily News, officers with the 45th Precinct have fielded multiple phone calls from people purporting to be state troopers. And those purported state troopers are promising retaliation.
In a dispute perhaps more reminiscent of how rival gangs enter into and engage turf wars, one caller simply threatened, "It's on."
[image via Shutterstock]
Follow Colin Kalmbacher on Twitter: @colinkalmbacher
Have a tip we should know? [email protected]