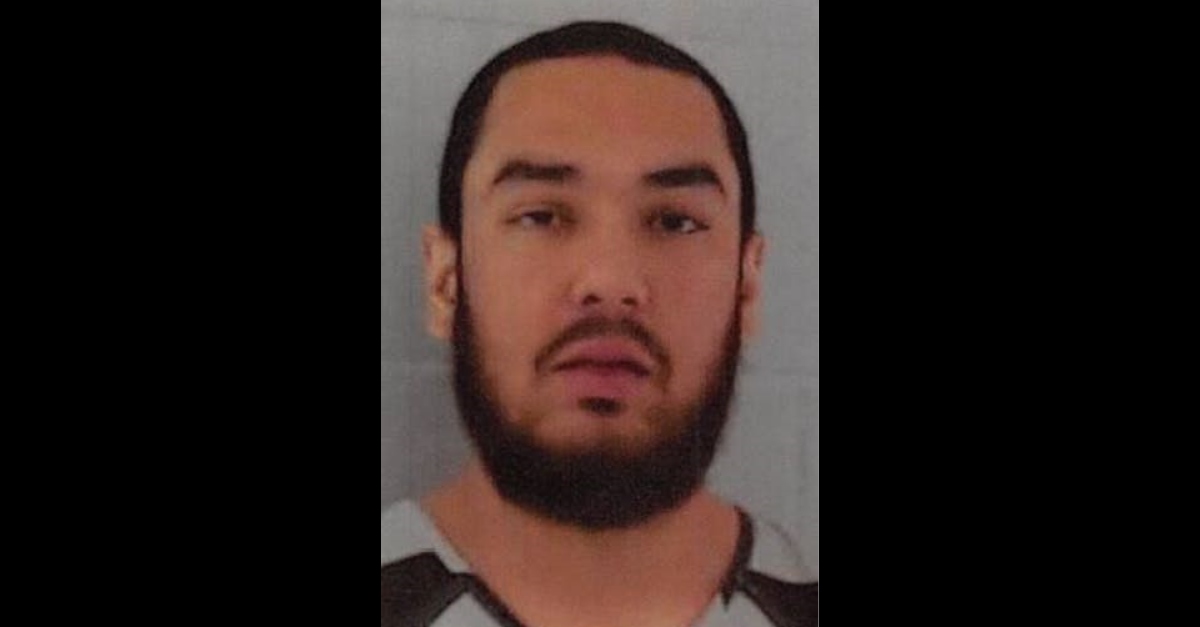 A Texas man has been arrested for trespassing at a church when protesting Santa Claus. Aaron Urbanski, 31, faces a charge of trespassing, according to NBC-DFW. Officer Brian McQueen told the outlet that the defendant and two other men showed up to the St. Mark United Methodist Church of Cleburne in Cleburne, Texas to protest a "Breakfast with Santa" event.
They were told "multiple times" to go away, cops said. And while the two other guys left, Urbanski stayed and caused a "disturbance," McQueen said.
Local woman Heather Johnson, who has four children, said she got into an argument with two of the men when she went into the church.
"Do you let your kids believe in a fake Santa or do they know who Jesus is?" they said, according to her.
"When I told them not to ruin Santa and Christmas for my kids they started to shout out that Santa was not real and that I was wrong for teaching them that," she said. "I got really verbal with them over it."
Urbanski could not be immediately reached for comment. It is unclear if he has an attorney in this mattter.
Cleburne Mayor Scott Cain whipped out the Christmas references in commenting on the news.
"Don't Mess With Santa!" he wrote in a Facebook post. "While I understand folks right to protest, Cleburne loves Santa and those protestors who were naughty and broke the law when they trespassed were arrested promptly. Guess they wanted coal in their stockings to go with a court appearance."
Santa Claus could not be reached for comment. Attempts to contact his wife, the elves, Rudolph the Rednosed Reindeer, and Krampus were also unsuccessful.
[Mugshot via Johnson County Sheriff's Office]
Have a tip we should know? [email protected]