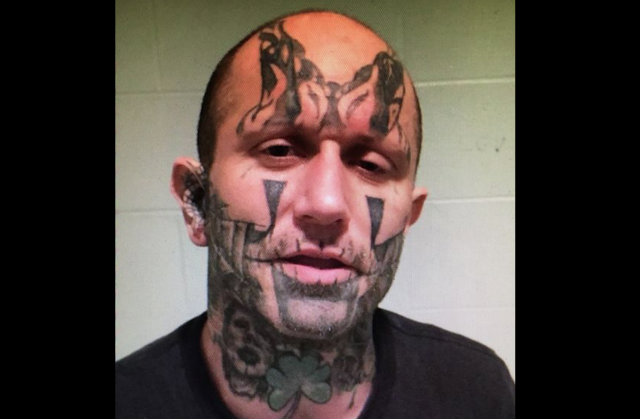 Remember James Michael Watson? Maryland police arrested the 37-year-old in November for beating up his girlfriend's dog. Well, prosecutors won a conviction Tuesday on one count of aggravated animal cruelty, according to Delaware Online.
The Wicomico County State's Attorney's Office said it started after an argument between Watson and his then-girlfriend. She returned home to discover her bulldog puppy injured. The animal survived after receiving medical treatment. Police said in November that it happened because the suspect was jealous for the attention of his then-girlfriend gave the dog.
The defendant was sentenced to a year and a day behind bars.
[Mugshot via Maryland State Police]
Have a tip we should know? [email protected]