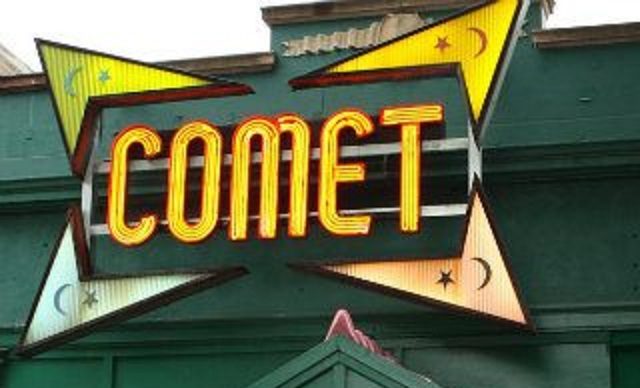 WASHINGTON (AP) — A man who walked into a District of Columbia pizza restaurant with an assault rifle, intent on investigating internet rumors dubbed "pizzagate," is scheduled to be sentenced.
Edgar Maddison Welch is set to be sentenced Thursday at a hearing in federal court in Washington. In a court document filed ahead of the hearing, his attorney asked that he be sentenced to 1½ years in prison. Prosecutors have asked for a sentence of 4½ years.
Welch acknowledged as part of a guilty plea in March that he entered the Comet Ping Pong restaurant Dec. 4 with an AR-15 assault weapon and a revolver. He also acknowledged driving to the restaurant from North Carolina to investigate a conspiracy theory about Democrats harboring child sex slaves there.
No one was injured.
Have a tip we should know? [email protected]