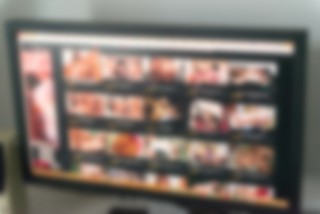 A Texas appeals court ruled that a victim of revenge porn is entitled to $345,000 in damages from the man who embarrassed her by broadcasting her naked photos and videos on the internet.  The trouble started after Akhil Patel and Nadia Hussain broke off their high school relationship, according to court records.  It went downhill from there.
"During the relationship, Nadia emailed several pictures of herself to Patel that showed her topless and wearing only underwear. Nadia asked Patel to delete the pictures after she sent them. He didn't," the court record reads. The two apparently also did some dirty Skyping, which was also recorded (unbeknownst to Nadia). Here are some of the texts that Patel sent to Nadia (from court records):

Patel then uploaded the videos to the internet with the title "Pakistani Nadia Houston," records show.  In addition, Nadia alleges that Patel hacked into her accounts, even after she spoke with police. He then, according to the texts, proceeded to taunt her about how many 'hits' her video were receiving:

Nadia says she suffered a lot of mental anguish because of what happened, and she would often cry in her room and shake uncontrollably.  A jury found in Nadia's favor and awarded a judgement of $500,000. This week, an appeals court reduced that amount to $345,000.
[H/T Courthouse News]
Have a tip we should know? [email protected]
Rachel Stockman - President / On Air Host