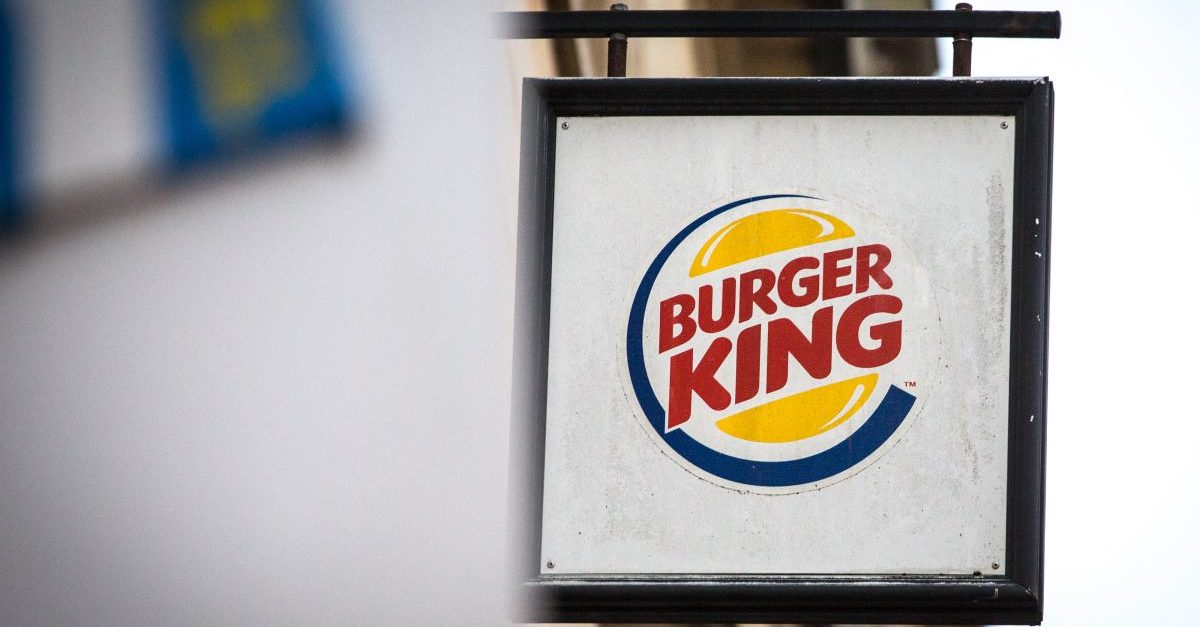 Emory Ellis is a homeless man who went to Burger King to buy breakfast back in November 2015. Instead of getting a meal, however, he was arrested and sent to jail for three months when an employee accused him of using a fake $10 bill that turned out to be real. Now he's suing Burger King, the franchise owner, and the cashier for a whole lot more than that.
Ellis' attorney, Justin Drechsler, claims that the Burger King employee discriminated against him for his appearance, and that he wouldn't have questioned the money if a white man in a suit gave it to him. At the very least, Drechsler believes the worker would have just denied service instead of alerting the police.
Instead, cops arrested Ellis on a charge of forgery of a bank note. This violated his probation, and as a result he was denied bail. He spent three months in jail, only for the charges to be dropped after a test of the bill showed that it was real after all. According to the lawsuit, Ellis didn't even get the money back.
"A person like me would've gotten an apology, but a person like Emory somehow finds his way in handcuffs for trying to pay for his breakfast with real money," Drechsler told the Associated Press.
Ellis' lawsuit seeks seeking $950,000 in damages.
Burger King said in a statement that they couldn't speak about the specifics of the situation, but said they do not tolerate discrimination. The franchisee did not respond to the AP's request for comment.
[Image via Matt Cardy/Getty Images)]
Have a tip we should know? [email protected]