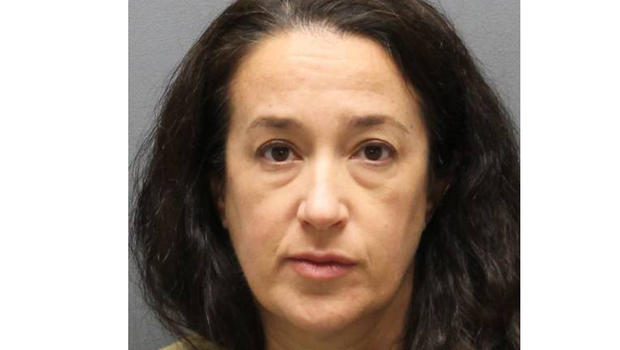 WHITE PLAINS, N.Y. (AP) — A former New York Police Department psychologist who admitted shooting her husband in the head as he slept has been sentenced to 3½ years in prison.
Westchester County District Attorney Anthony A. Scarpino Jr. says Emily Dearden, of Yonkers, was sentenced Thursday. She made the admission while accepting a plea deal to attempted assault in February.
She originally told detectives she was knocked unconscious by an intruder on the night her husband was shot.
Kenneth Dearden woke up with head pain in the early hours of Nov. 14, 2013. It turned out he had been shot while the couple's children were sleeping nearby.
He spent about eight days in a hospital, including surgery to remove a bullet from his jaw.
Have a tip we should know? [email protected]