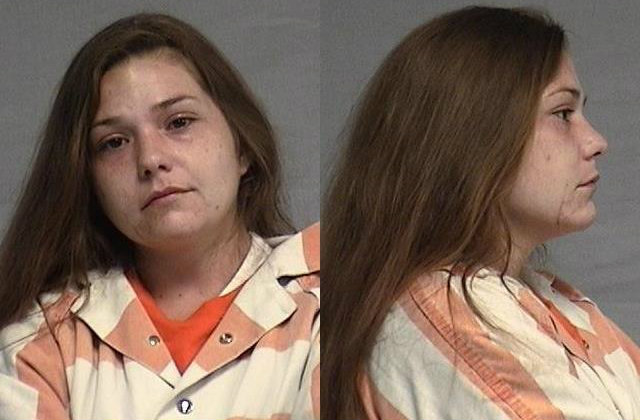 How good must a cupcake be to throw hands over it? Sheriff's deputies in Nassau County, #Florida say Mary Catherine Fowler was arrested July 26th for a fight linked to the pastry.
Fowler was looking for her kids, so she dropped by the victim's home, the victim told investigators in an incident report obtained by the Nassau Noise. (The children were with the brother of the victim's boyfriend; Fowler and the victim, who are unrelated, know each other because their boyfriends are brothers.)
Things escalated after Fowler allegedly put her fingers in a cupcake the woman was making. The victim reportedly told Fowler "you might as well eat the cupcake you put your fingers in."
The suspect allegedly threw one of the pastries, hitting the woman, then charged her to the ground. The victim bumped her head on the floor, and got scratched on her right arm and leg, she said.
Deputies said the woman had marks that matched her story.
Fowler allegedly admitted to investigators that she threw the cupcake, but claimed the follow up attack was in self-defense. They don't seem to have believed her because she was arrested for simple battery, a misdemeanor. According to jail records obtained by LawNewz.com, she was released July 27 on $5,002 bond, and awaits trial. If convicted, she could spend up to 60 days in jail and get fined for $500.
[Mugshot via Nassau County]
Have a tip we should know? [email protected]