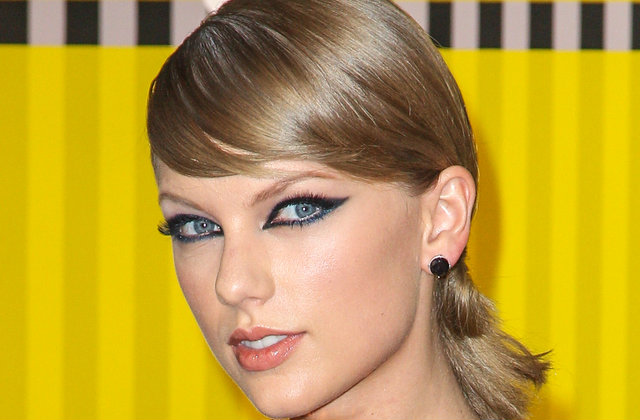 Singer Taylor Swift is expected to testify that a DJ groped her at a concert backstage in 2013, according to court documents obtained by CNN. The trial begins Monday at a Denver federal court.
David Mueller sued her in 2015, saying he lost his job at KYGO radio because of her false allegation. She shot back with a countersuit, doubling-down on her claim that he grabbed her butt under her dress when the two were taking a picture.
Mueller's slander allegations were thrown out in May, and U.S. District Judge William J. Martinez sanctioned him in July for destroying electronic devices that contained evidence, including a two-hour conversation (Mueller claimed he just had computer problems). Nonetheless, this DJ will get the chance to show the court that he suffered economic loss because of Swift's allegation. The singer will bring out an expert witness who will testify to the harm done to victims of sexual assault and harassment.
[Image via Press Line Photos and Shutterstock.com]
Have a tip we should know? [email protected]