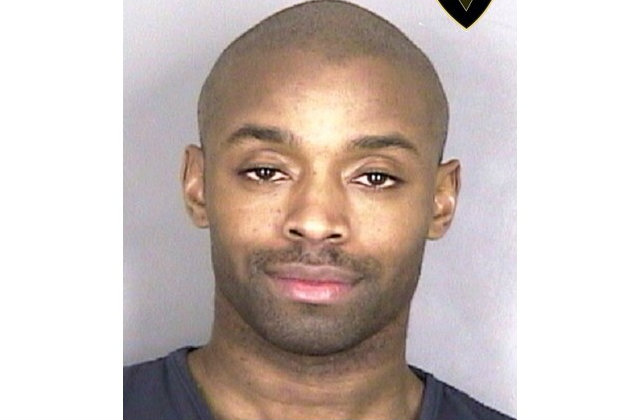 Ex-NFL player Stanley Wilson II was already arrested twice this past year, allegedly naked both times. He continued that pattern with an incident on Saturday.
Police in Marion County, Oregon say they got an afternoon call from a homeowner who said the former cornerback was "making alarming statements," according to The Oregonian. Wilson allegedly tried and failed to break into the house. Cops arrived, and that arrest was pretty much uneventful, besides their allegation that he was in the buff.
Jail records obtained by Law Newz show he remains in the Marion County Correctional Facility as of Monday. He faces burglary charges, and a Tuesday court appearance.
A Portland homeowner actually shot him in June after he allegedly tried to break into a house. Police said they found him naked.
He told the public defender at his arraignment that he was "happy to be alive," and later pleaded not guilty to charges. Wilson allegedly violated conditions of his release months later after testing positive for meth during a drug test. There was another arrest in January, where cops arrested an allegedly naked and high Wilson outside a home.
The Detroit Lions drafted him in a 2005, where he played for three seasons.
[Mugshot via Marion County]
Have a tip we should know? [email protected]