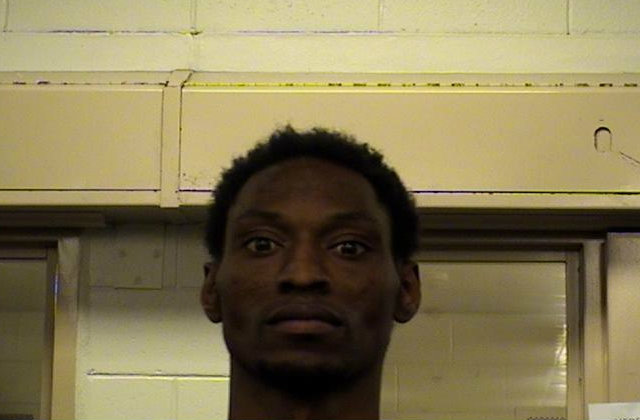 Sheriff's deputies in Bernalillo County, New Mexico say one man tossed a neighbor's Shih Tzu to his pit bulls as part of a bizarre crime spree in his neighborhood.
"On February 7, 2017 at about 11 a.m. deputies were dispatched to the 1400 block of Kelsey Road, in reference to an Aggravated battery and Burglary call," they said in a Feb. 10 news release. They claim that Marvin Riley, 30, allegedly broke into a home, and knocked out a man with a large metal object. And according to one witness, he did more than that: throwing another neighbor's dog to his two pit bulls, who attacked the smaller animal.
Riley was later arrested and charged with extreme animal cruelty, aggravated battery with great bodily harm, and aggravated burglary.
"It wasn't my dog's fault or [the pit bulls'] fault," the small dog's owner, Bernadette Salazar, told KRQE. "It was this neighbor's fault." Her Shih Tzu, Charlie Brown, did not survive the attack. (The sheriff office's original press release said that he was a poodle, according to a witness.)
Riley remains at the Metropolitan Detention Center as of Monday, according to jail records obtained by Law Newz.
[Mugshot via Bernalillo County]
Have a tip we should know? [email protected]