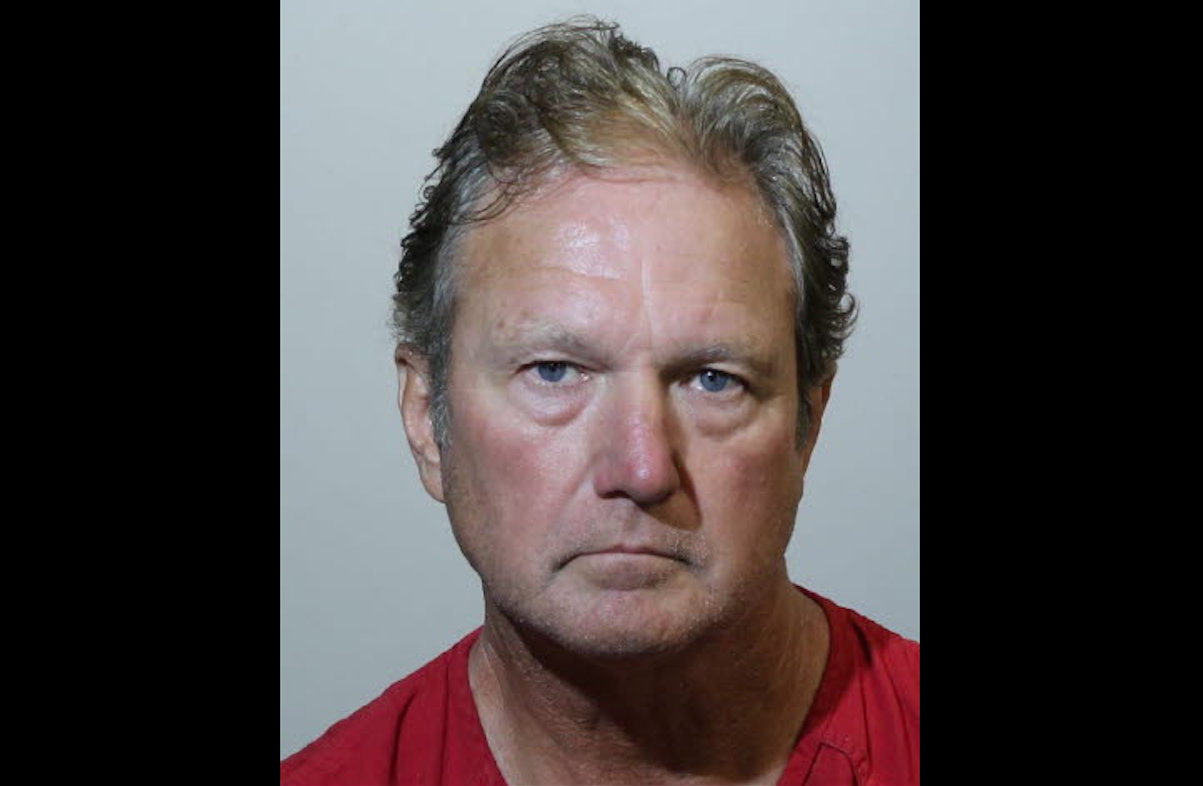 Richard Crawford used to race for NASCAR in a career spanning decades. Now he's been arrested for trying to have sex with an underage girl. Turns out there was no child at all. Crawford got caught in an undercover operation, authorities said. Seminole County Sheriff's Office records obtained by Law&Crime show that he remains locked up as of Sunday.
Here's the allegation, as detailed in court documents obtained by The New York Daily News. Authorities claim Crawford, 59, started communicating with an undercover investigator who pretended to be a girl's father. They discussed setting up a sexual encounter between Crawford and the child.
"$$$. Is no problem," Crawford allegedly wrote via email. "I'm OK with rules. Say when." He later asked for the girl's picture, and inquired about much the encounter would cost.
Crawford later asked again for a picture. He got one, court documents said, but it was of a "law enforcement employee" who was 12 or 13 at the time of the photo.
An encounter, priced between $50 and $75, was scheduled for Wednesday. That blew up in Crawford's face: authorities arrested him that same day. He allegedly told police that "he showed up to see whether or not the father had a 12-year-old daughter, but claimed he would not have gone through with it if the child had been underage."
He was charged with attempted enticement of a minor.
[Mugshot via Seminole County]
Have a tip we should know? [email protected]