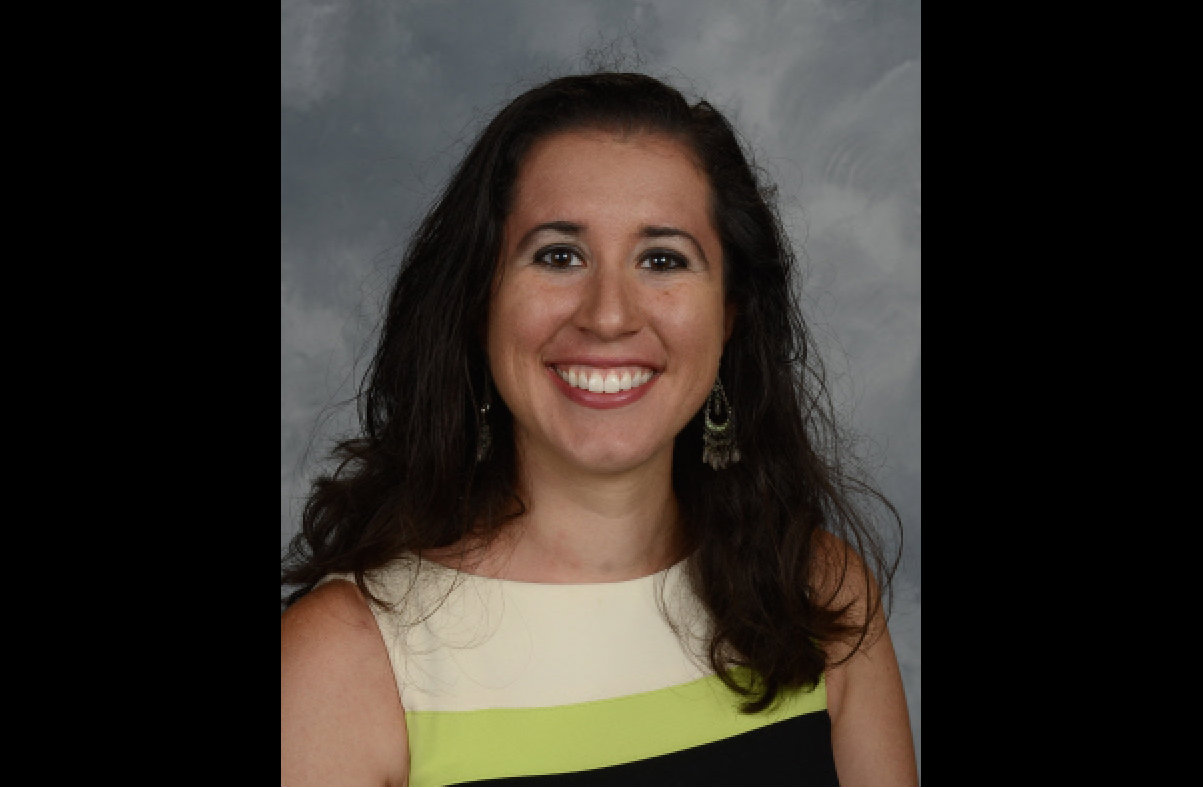 Florida teacher Dayanna Volitich, who allegedly ran a white nationalist podcast, has been "removed from the classroom" pending the results of an investigation into her behavior. The Citrus County School District announced the move on Sunday.
"On Friday, March 2, 2018 the Citrus County School District was made aware of a concerning podcast by a Huffington Post reporter," said a statement obtained by Law&Crime. "The reporter indicated they believed one of the persons participating in the podcast was a teacher at Crystal River Middle School. The Human Resources department was notified and an investigation was initiated immediately. The teacher has been removed from the classroom and the investigation is ongoing. Pursuant to Florida Statute an open investigation and materials related to it are exempt from public record and cannot be discussed until the investigation is complete."
The allegation first emerged in a Huffington Post report on Saturday. Volitich, a social studies teacher at Crystal River Middle School, secretly ran a white nationalist podcast under the pseudonym "Tiana Dalichov," the outlet claimed. The reporters compared Volitich's picture against the picture of a woman on Dalichov's social media accounts. These seemed to show the same individual. A website promoting Dalichov showed that she had biographical information that matched Volitich's. For example, age (25), and city of residence (Crystal City, Florida). The names of both women were also very similar, the article said, sharing "all but two of the same letters and the same number of syllables."
If that is Volitich, then she'll have to answer for viewpoints that the school district wants no part of. Officials are looking into whether her alleged behavior violates the code of ethics and policy. For example, in a Feb. 26 episode of the podcast, Dalichov said "science" proved that certain races are smarter than others. She bragged about lowkey teaching her white nationalist viewpoint in school. When parents complained to her bosses that she was inserting her political bias in class, Dalichov lied to the principal, and insisted that was false. She also supported her guest's suggestion that more white supremacists become teachers and spread the viewpoint.
Dalichov also shared her views on social media. For example, she discussed the "JQ" (the so-called Jewish Question), and wrote that terrorism will continue until "we eradicate" Muslims. Her online activity currently appears to be completely scrubbed as of Sunday afternoon, but here's one of the posts, as previously reported.
The sects all follow the same holy text. That was my point. Until they reform the holy text to condemn the act of killing the infidel, or until we eradicate them from the face of the earth, the attacks will continue.
Volitich has yet to publicly speak about the report. She didn't immediately respond to a Law&Crime request for comment on Sunday.
[Image via Crystal River Middle School]
Have a tip we should know? [email protected]