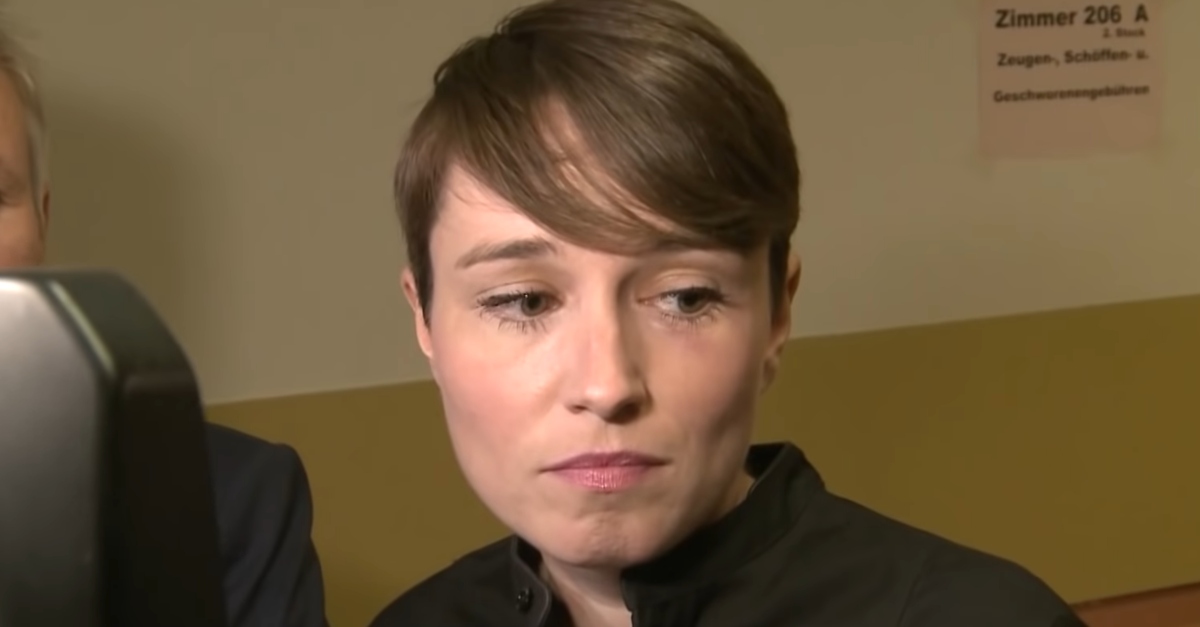 Sigrid Maurer, a former Green Party politician who served on the Austrian parliament from 2013 to 2017, just lost a court battle after she claimed she was sexually harassed over Facebook. Vienna judge Stefan Apostol decided that she libeled the owner of a beer store by failing to prove that he actually sent her explicit direct messages, according to USA Today.
"Hello you went to my shop today and looked at my c— as if you wanted to eat it," said a message from the owner's account.
Maurer put this on blast by posting the messages on her Facebook and Twitter accounts, mentioning the man's name, and also his store. Her lawyers reportedly said she couldn't sue under local law because these were private messages.
"There was no other way to defend myself," she said.
Apostol called Maurer's motives for doing this "respectable," but in the end, he sided with the plaintiff, and ruled there's no evidence the man actually wrote the messages. The beer shop's owner had insisted that he didn't write the messages. His computer was accessible in the shop, he said, and he suggested that a customer possibly jumped onto his Facebook account. He said that he received his own share of harassment–including death threats and bad reviews–after the ex-politician shared the message and his identity publicly.
This case may not be over. Maurer, who is ordered to pay thousands in fines and restitution, said she plans to appeal. Apostol also asked prosecutors to review the case.
[Screengrab via OE24.TV]
Have a tip we should know? [email protected]