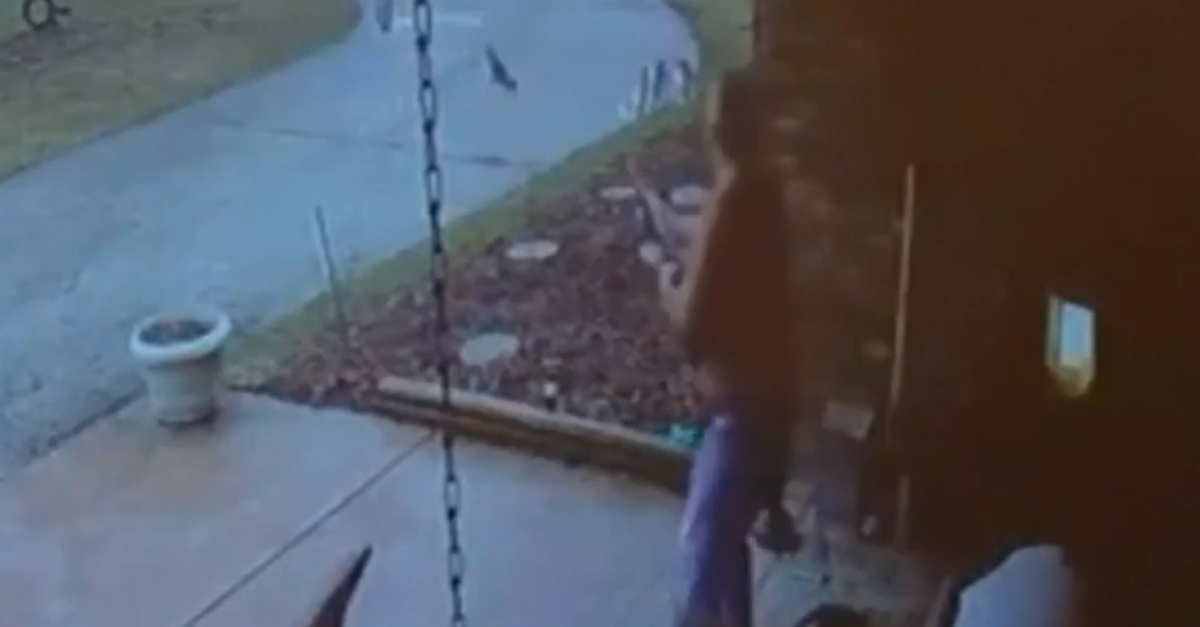 Jeffrey Craig Zeigler, 53, was convicted Friday by a Michigan jury for shooting at a 14-year-old boy who was just asking for directions.
Law&Crime previously wrote about young Brennan Walker in April. He told Fox 2 Detroit that he missed the bus, and couldn't look up directions to school because his mother had previously taken his cell phone. His solution: just ask someone.
"I got to the house, and I knocked on the lady's door," he said. "Then she started yelling at me and she was like, 'Why are you trying to break into my house?' I was trying to explain to her that I was trying to get directions to Rochester High, and she kept yelling at me. Then the guy came downstairs, and he grabbed the gun. I saw it and started to run, and that's when I heard the gunshot."
The shooter (Zeigler) missed, but Walker's mother Lisa Wright suggested that race played a role in this. She cited surveillance footage, which she claimed showed the defendant's wife complain about "these people" choosing the home. "Who are 'these people'?" Walker said.
As for the defendant, he claimed during his arraignment "there's a lot more to this story." Prosecutors went after him for assault with intent to murder, and possession of a firearm in commission of a felony.
"I saw my wife at the front door yelling at somebody, and she said that somebody was trying to break into the house," Zeigler testified Thursday, according to The Oakland Press.  He said that he attempted to fire a warning shot at the air, but tripped on wet pavement, and he shot sooner than he meant to.
Oakland County Sheriff Michael Bouchard said Zeigler's statement to deputies didn't match the evidence.
"He says he tripped and that's why he shot," he said in a statement published Thursday to Facebook. "I believe the video shows something else and I hope the jury sees it as well."
They did, though jurors decided to go with the lesser-included count of assault with intent to do great bodily harm, not intent to murder, according to WDIV. He was also convicted of the original firearm charge. Surveillance footage shows Walker approaching the front door, then running away. A shirtless Zeigler enters the frame, and then opens fire at the teen's direction using a shotgun.
The defendant faces a mandatory 2-year minimum prison sentence for the firearm charge. He could spend up to 10 years behind bars for the assault count. Sentencing is set for November 13, according to records obtained by Law&Crime.
[Screengrab via WDIN]
Have a tip we should know? [email protected]