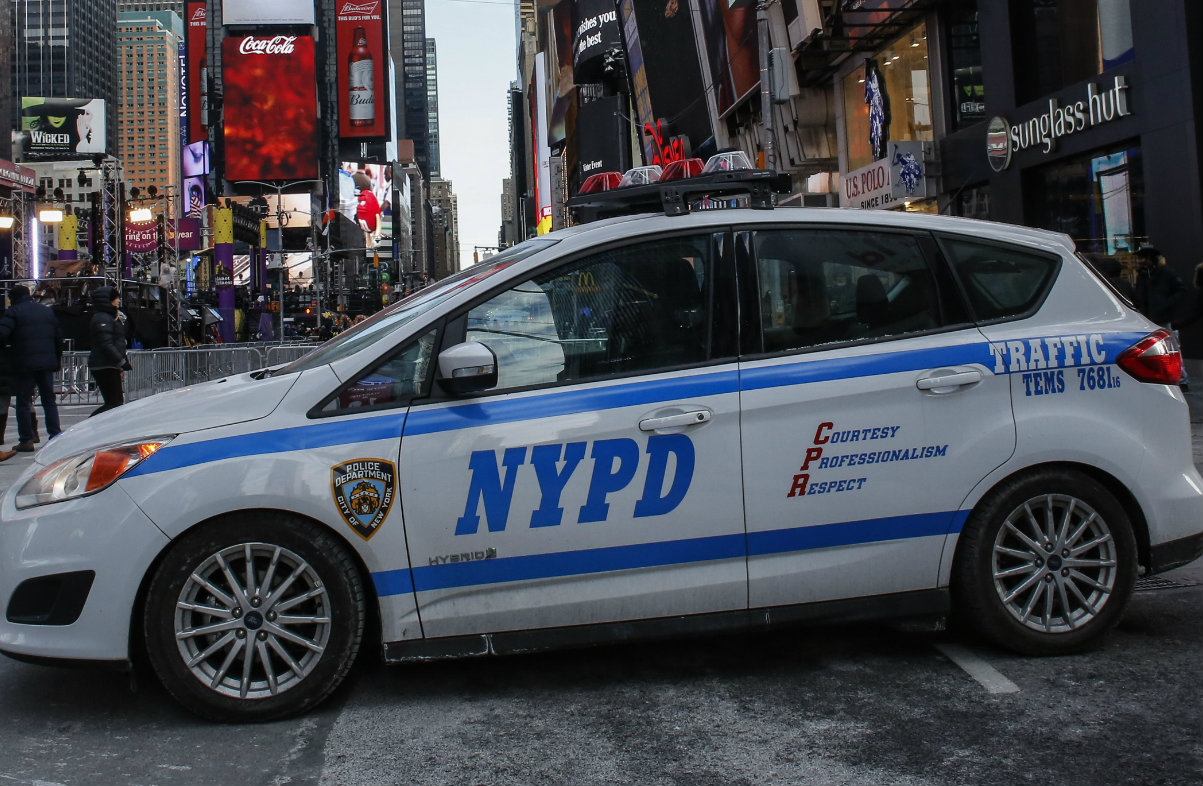 Oliver Wiggins, 33, is getting $1 million, but that came after years of fighting in court. The City of New York settled with him over his claim that cops framed him for a DWI, according to the New York Daily News. The trouble started April 19, 2015, he said. Wiggins claimed a marked police SUV ran through a stop sign in Brooklyn and crashed into his car.
What allegedly happened next changed the course of Wiggins's life for years. Police charged him for a DWI, in spite of his Breathalyzer test showing that he had no alcohol in his system, he said (his attorney Scott Rynecki said Wiggins doesn't drink). A blood test at the hospital also backed this up. So did reports from the EMT and DWI technician, who said he didn't show signs of intoxication. Nonetheless, arresting officer Justin Joseph reported that Wiggins slurred his speech, had watery eyes, alcohol on his breath, and was seen swaying, the Daily News said.
Prosecutors dismissed the charges three months later, but the accusation already caused damage. Wiggins' driver's license had been suspended, and he had to deal with a repair bill. The insurance company wouldn't cover it because of the DWI arrest.
Wiggins sued, naming the city, Joseph, and other police officers–Jason Conway, Greg Gingo, Matthew Sabella and Chris Connor–in the suit. The city ended up settling, rather than go to trial.
"Settling this case in the best interest of the city," a Law Department spokesman told the Daily News.
No charges were filed against the officers, in spite of Wiggins complaining to then-District Attorney Kenneth Thompson in 2015. The officers still work for the NYPD.
As for Wiggins, he plans on becoming a corrections officer.
"This situation really made him understand the power of the badge and that police have to be honest because that's how an innocent man can face frivolously charges," Rynecki said.
[Image of NYPD vehicle in 2017 via KENA BETANCUR/AFP/Getty Images]
Have a tip we should know? [email protected]