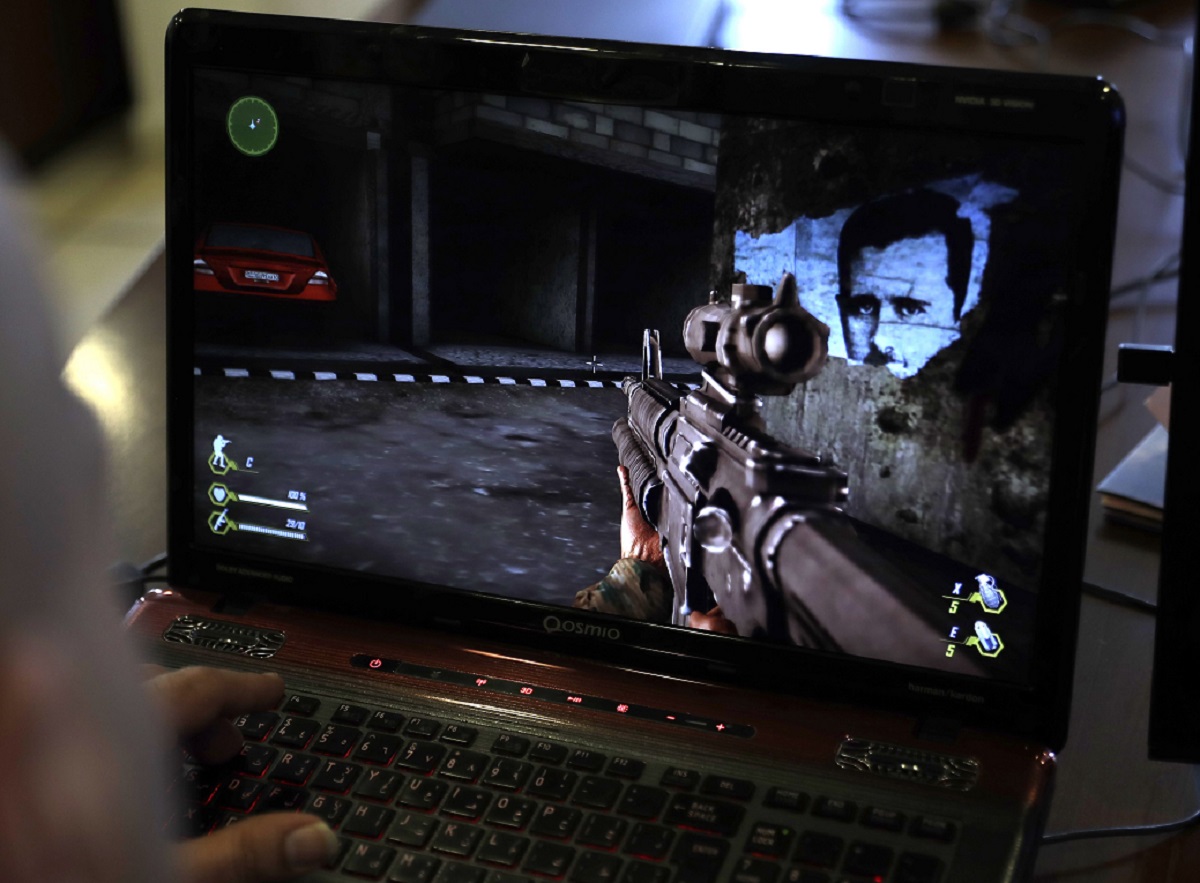 An Illinois judge had a creative idea earlier this week for a high school student who prosecutors said threatened to shoot up his school. The 16-year-old from Lake Park High School allegedly went on social media to complain after the school had been closed following a threat of an attack, The Chicago Tribune reported.
The teen allegedly posted a video of himself playing a violent video game on Snapchat, with the caption, "Y'all need to shut up about school shootings or I'll do one."
That was enough for authorities to arrest him, and he ended up before Judge Robert Anderson in DuPage County juvenile court. The teen's defense attorney said his online comment was a joke, but the judge still placed him on home detention pending the outcome of the case. In addition to being home-bound, the student is under a court order to give his phone to his parents and to stay away from violent video games.
"You can play all the Mario Kart you want," Judge Anderson told him, saying that more innocent entertainment was fine.
Authorities learned about the Snapchat post when another student saw it and reported it.
"We're always very appreciative when students and staff follow the 'See something, say something' rule," school district spokesperson Sherri Anderson said. "The fact that students are coming forward to trusted adults is really the story here. They're making a difference by sharing information with a trusted adult."
The teen charged in this case was not involved in the threat that resulted in the school closing, officials said.
After the school shooting at Marjory Stoneman Douglas High School in Parkland, Florida, President Donald Trump spoke out against violent video games. Trump suggested that there should be a rating system for such material, although such a system already exists.
[Image via JOSEPH EID/AFP/Getty Images]
Have a tip we should know? [email protected]