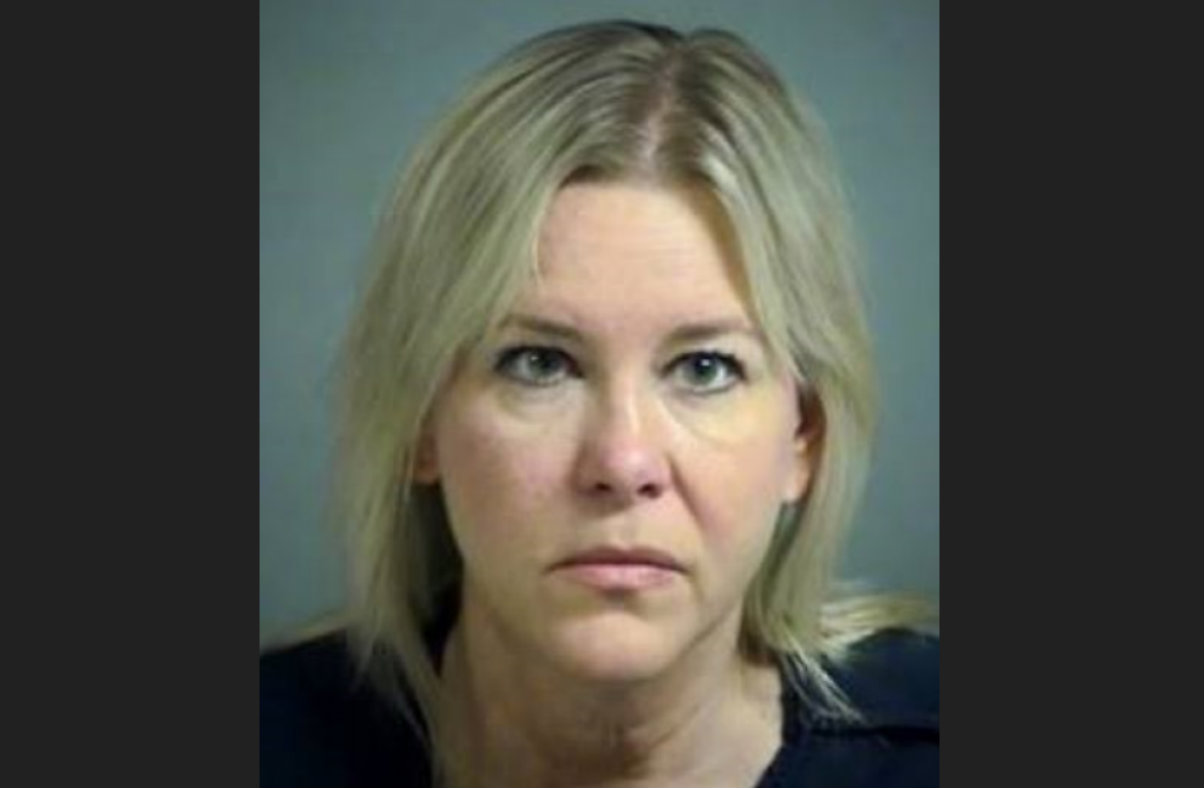 A Georgia doctor is accused of lashing out at her employees, and making multiple deaths threats. Dr. Marian Antoinette Patterson turned herself in Thursday at the Lowdnes County Jail amid several arrest warrants, according to WTXL. Currently out on bond, she faces three counts of terroristic threats and one count of false imprisonment.
This comes after the Georgia Composite Medical Board suspended her license. They said her practiced "poses a threat to the public health, safety, and welfare."
And what allegations does she face?
Repeatedly threatened to slit employees' throats. In one alleged incident, she told a female employee she was going to cut her from "throat to private parts."
She once allegedly threatened to decapitate an employee, roll the head down a hallway, and "call the employee's children so that they could see it."
Grabbing an employee by the arm, and stopping this person from leaving.
Throwing foreign objects at employees, including a flex hammer, and water. One alleged tantrum involved her throwing her own diploma to the floor, and stomping on it.
One person suggested she could be "under the influence."
Um, sounds like a hostile work environment. Detectives argued that there was enough evidence to at least arrest Patterson. She could not be reached for a Law&Crime comment. Lowdnes County Sheriff Ashley Paulk, who is described as knowing her for years, suggested a possible reason behind her alleged behavior.
"It all goes back to emotional and possibly some abuse problems that might have brought this on," Paulk told the outlet. He said she did a lot of good for her patients, and he voiced his hope that she could recover from her current problems.
[Mugshot via Lowdnes County Sheriff's Office]
Have a tip we should know? [email protected]