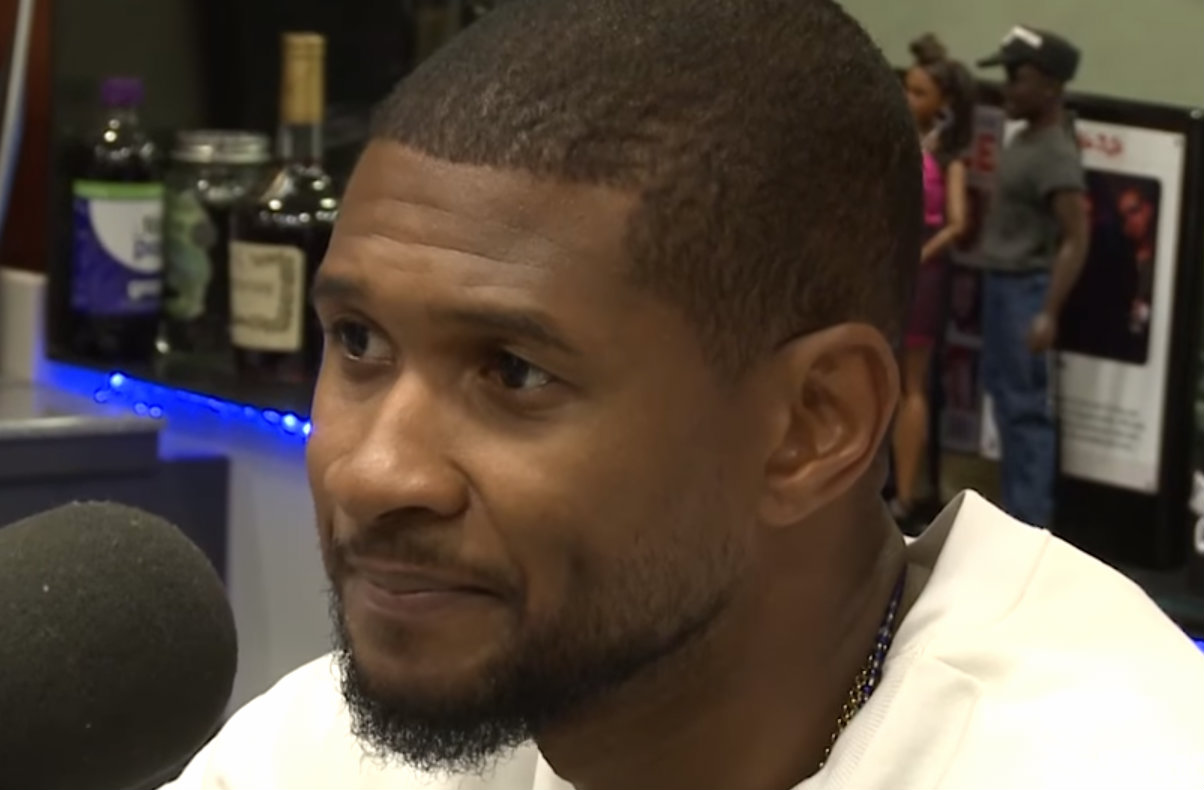 In November, a herpes lawsuit against singer Usher Raymond was dismissed, but only without prejudice. Backed by a new attorney, plaintiff Laura Helm, said she intended to refile. She made good on that promise this week, according to new report from Bossip.
This renews a multimillion lawsuit, which claims the singer hid from Helm that he had herpes, and exposed her to the disease. The plaintiff is suing for negligence, battery, intentional infliction of emotional distress, and fraud. Helm claims they were just friends until early last year, and had sex in April 2017–protected vaginal sex with a condom, and then unprotected oral sex. They had unprotected vaginal sex two weeks later, the lawsuit claimed. In both alleged incidents, Raymond did not ejaculate in front of Helm, but instead went to the bathroom to do so. Later, Helm allegedly discovered a bump on her vagina and another on the inside of her cheek.
Raymond did not immediately respond to a Law&Crime request for comment about the new complaint. He denied allegations in the original lawsuit. A lawyer argued that Helm assumed the risk of having unprotected sex.
"With a one in six chance that any given partner could have genital herpes, plaintiff assumed the risk of contracting an STD each and every time she chose to have unprotected sex with a casual, consensual party," Usher's attorney Steve Sadow said last year, according to E! News.
Helm's claim apparently got undermined in October. Audio showed that she told her publicist Dennis Byron that she and Raymond always used protection. This conversation happened two days before she filed her lawsuit. Her attorney at the time told TMZ she lied to Byron because she "didn't want to be exploited."
[Screengrab via Breakfast Club]
Have a tip we should know? [email protected]