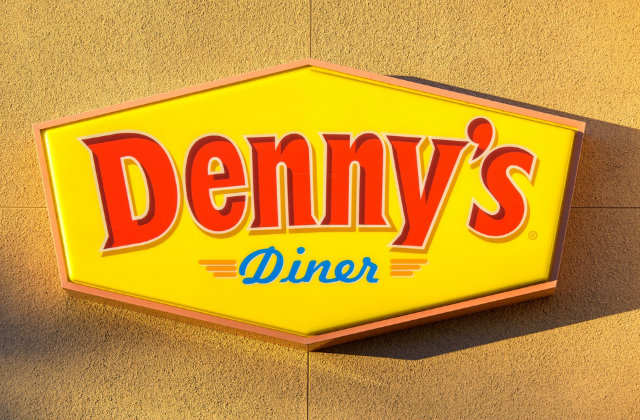 Employees at a Denny's in Washington State are out of a job after they allegedly made black customers pay before getting their meal, the Tri-City Herald reports. News broke after Palmer Pellham, who is white, complained on Facebook.
He wrote that he and his wife went to a nearly empty Denny's in the city of Federal Way. They immediately got seated, but four young black men arrived after them, and waited 10 minutes to get a table. Two white men who came after the black customers got seats immediately, Pellham said. Not only that, but the waitress asked the black customers to pay before the cook could start making their food.
"She says that she has had several people order food and leave without paying so her manager said she had to have them pay first," Pellham said. The men politely complained, and asked to speak to the manager, he said.
"I tell them when the manager comes to ask why my wife and I did not have to pay for our meals in advance or show our money," he wrote. "At this point my wife and I have lost our appetites, drop our forks, and tell the server we are leaving and want to pay."
Denny's announced Saturday that some people lost their jobs over the incident, but didn't identify them.
"After a swift investigation, the employees involved in this incident are no longer employed by our franchisee and no longer a part of the Denny's system," said the statement published to Facebook.
[Image via LifetimeStock and Shutterstock]
Have a tip we should know? [email protected]