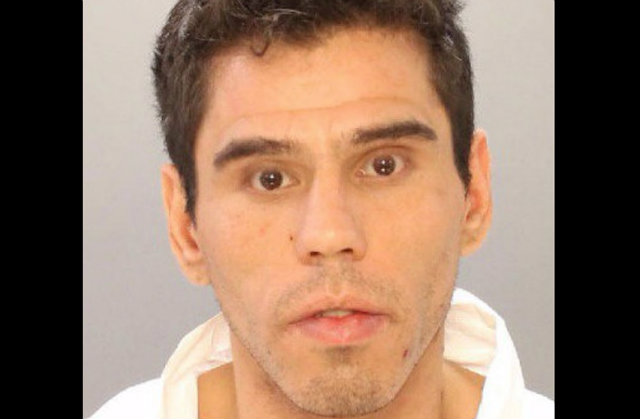 Josh Hupperterz, the man arrested for killing college student Jenna Burleigh, moved her body over 100 miles using a Lyft car service, police sources told NBC 10.
Cops say Burleigh, a 22-year-old who attended Temple University, went missing 2 a.m. Thursday, last seen leaving a bar with Hupperterz. She was murdered in his apartment–blunt force trauma and strangulation–put in a storage bin, then transported to the Jenkintown, PA home of the killer's mother, investigators claim. After an overnight stay, the body was allegedly moved over 100 miles via Lyft car service to the property of Hupperterz's grandmother in Paupack Township.
Lyft told the outlet they're devastated by the alleged crime, and promised to cooperate with investigators. The driver has not been identified.
Hupperterz is being held at Curran-Fromhold Correctional Facility in Philly. No bail, and it's unclear if he has an attorney. He has a court date scheduled for Sept. 20.
[Mugshot via Philadelphia Police Department]
Have a tip we should know? [email protected]