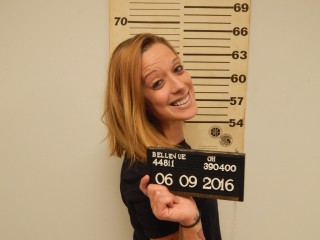 Three Ohio women were arrested last week for allegedly assaulting a McDonalds' worker after their order was not completed in a timely manner.  In their mugshots, they can be seen smiling and looking happy.  The three women, Ashley England, Mary Jordan and Sammie Whaley, were all charged with assault.  England and Jordan were also charged with child endangerment because their children were allegedly  present at the time of the altercation.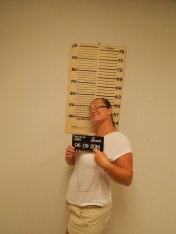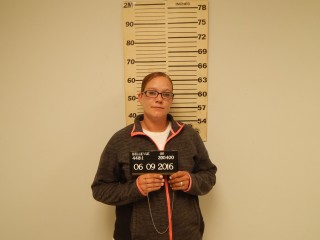 Police  had to ID the suspects from security footage taken from the McDonald's. The Bellevue, Ohio Police Department posted this on their Facebook page last week.
Apparently, the judge was "not happy" with the way the women decided to take their mugshots."That's why there was no 10% allowed on their bond and they were taken to jail," Detective Eric Burt said according to WDTN.
"We felt the impact of these mugshots would show more of the true [attitude] of these females concerning this incident," Burt continued.
Have a tip we should know? [email protected]