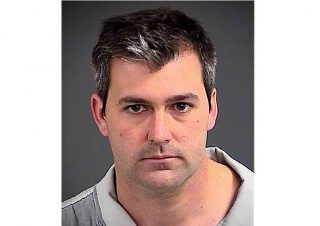 Michael Slager, the former South Carolina police officer who is accused of murdering an unarmed black man at a traffic stop, is testifying at his trial on Tuesday. Slager is accused of shooting motorist Walter Scott in the back five times, then staging the crime scene to make it look like Scott stole Slager's Taser.
Watch live video of Slager's testimony in the player below (be patient, all of the court feeds are experiencing technical difficulties)

During opening statements, Slager's attorney discussed how Scott supposedly disobeyed Slager's orders, which led to a struggle.
Have a tip we should know? [email protected]