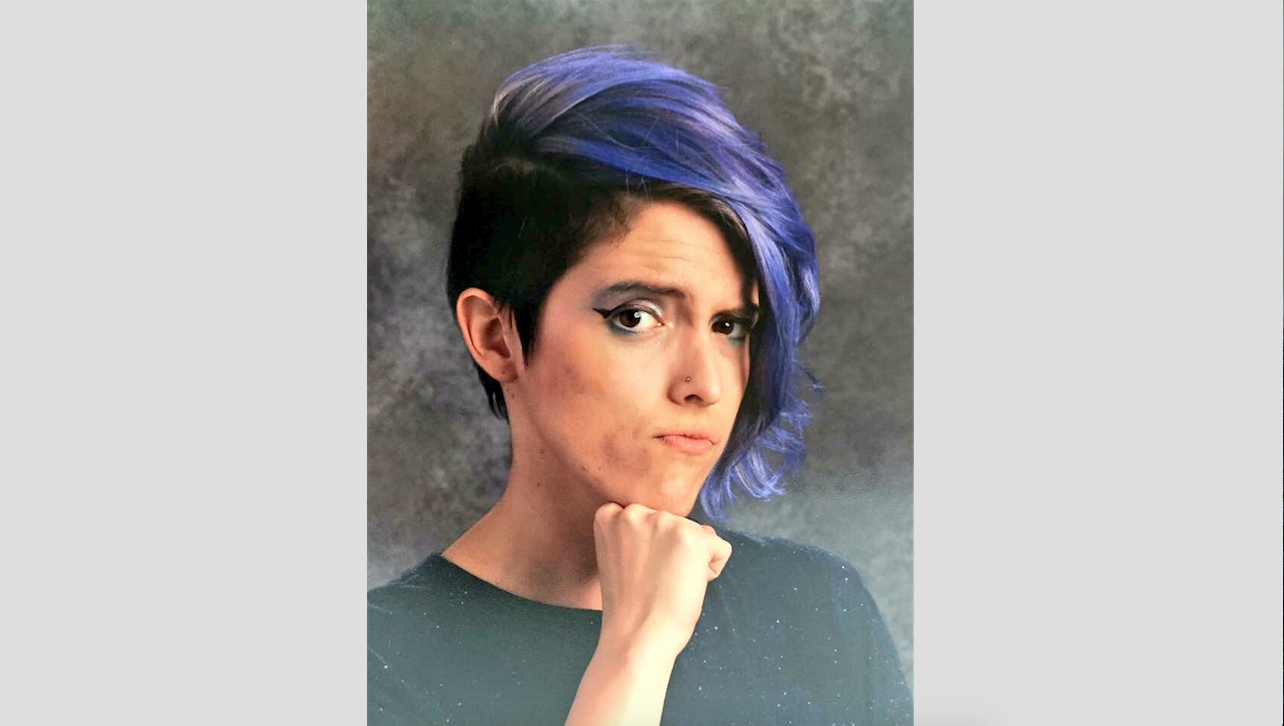 An elementary school teacher in Texas was suspended after discussing her sexual orientation with students, according to officials with the Mansfield Independent School District (ISD).
The teacher, however, is harshly challenging the school district's official excuse and version of events.
Stacy Bailey is an art teacher at Charlotte Anderson Elementary. Since September, she's been suspended with pay after parents allegedly complained to school officials about her sexual orientation.
According to a statement released by the school district, "misinformation about" Bailey's departure "has created disruption" to Charlotte Anderson's "educational environment." The statement explains the district's perspective on why the suspension occurred:
[Bailey] insists that it is her right and that it is age appropriate for her to have ongoing discussions with elementary-aged students about her own sexual orientation, the sexual orientation of artists, and their relationships with other gay artists.
Mansfield ISD's statement continues, addressing an alleged theory that Bailey was suspended over her request to include LGBTQ-inclusive language in the district's nondiscrimination policy. The statement notes, "The District's concerns regarding Ms. Bailey are not about her request to have our nondiscrimination policies reviewed and/or revised with regard to LGBTQ rights."
The statement goes on to allege that Bailey was repeatedly warned not to engage in discussions regarding artists' sexual orientation and their relationships with other artists—but only after the school received multiple complaints from parents. It says, "Ms. Bailey refused to follow administration's directions regarding age-appropriate conversation with students."
So far, the school district has released a series of text messages showing one parent's complaint. See here and here.
Bailey's attorney, Giana Ortiz, disputes the entirety of Mansfield ISD's characterization of why her client was suspended.
In a statement provided to The Dallas Morning News, Ortiz said:
For Stacy, this entire ordeal began when she spoke with the students about her family which, for Stacy, included her wife. The District appears to speak for Stacy when it states that she 'insists it is her right and that it is age appropriate' to discuss matters including ongoing discussions about her own sexuality. This is absolutely false. Further, she never received directives to change her behavior–and never refused to follow any directive.
Ortiz's statement continues, starkly diverging from the official narrative on the number of complaints. "The fact is that she was placed on leave after years of exemplary work based on a single parent complaint."
Bailey's attorney was also aghast at Mansfield ISD's decision to release information about Bailey's case and claimed a violation of her client's constitutional rights. Ortiz said, "[I am] shocked by the school district's decision to speak openly about a personnel matter — Stacy's administrative leave — in spite of its legal obligations of confidentiality. The District's actions violate Stacy's rights under the U.S. Constitution."
Bailey herself isn't commenting on her case. But she does have some support in the North Texas community.
At a school district meeting on Tuesday night, dozens of parents, students and school employees came to voice their support.
Kain Hendrix, a third grader at Charlotte Anderson, took to the lectern and said, "Ms. Bailey was my teacher, my role model and someone who always cheered me up. Every time I go to art it is not the same."
[image via Mansfield ISD]
Follow Colin Kalmbacher on Twitter: @colinkalmbacher
Have a tip we should know? [email protected]