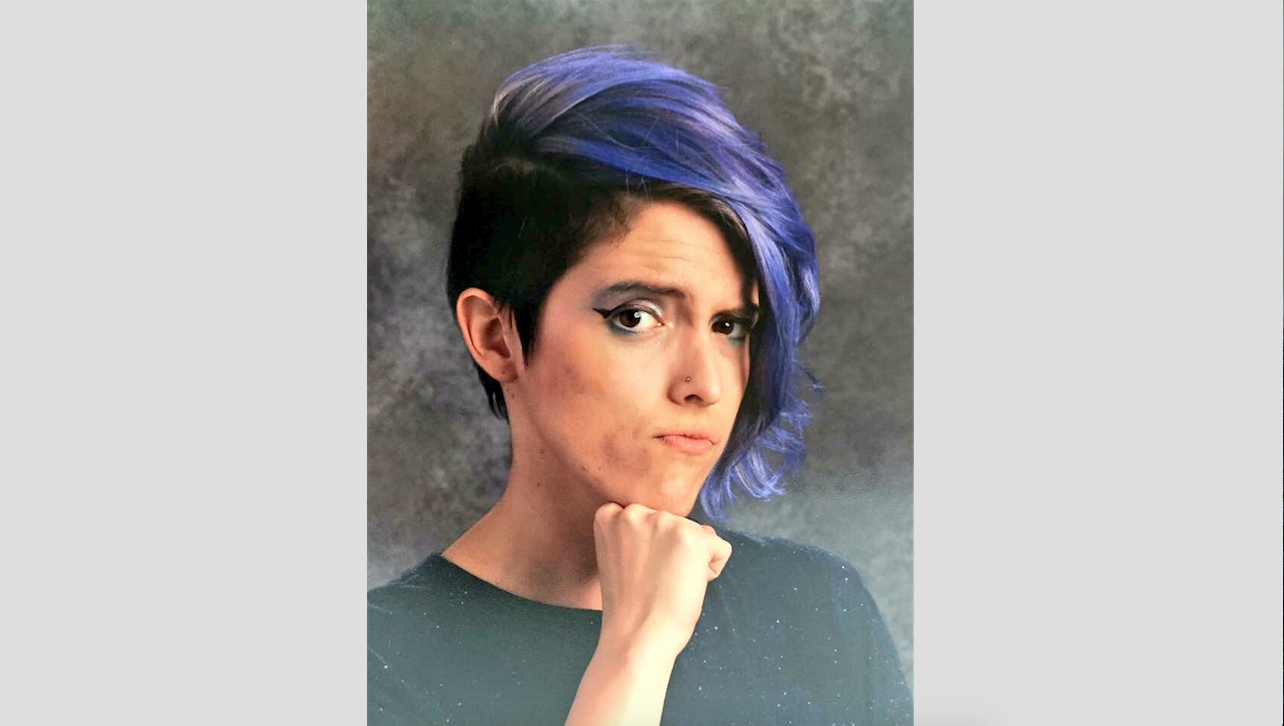 In March, we wrote about Texas elementary school teacher Stacy Bailey, who claimed to have been suspended because she mentioned her wife in class. Now she is suing her bosses at the Mansfield Independent School District.
According to the complaint obtained by Law&Crime, Bailey showed a "First Day of School" power point last August 23 in a bid to get engage her students at Charlotte Anderson Elementary. Other teachers did this too, the lawsuit says. This presentation depicted photos of her family, friends, and most importantly, Julie Vazquez, who she described as her "future wife." (They've since married.)
A parent complained about the in-class reference. Mansfield ISD Associate Superintendent Kimberley Cantu, a co-defendant in the complaint, met with Bailey on August 25 to talk about it, according to the lawsuit. Here's how the conversation allegedly went:
Defendant Cantu said, "You can't promote your lifestyle in the classroom." Plaintiff said, "We plan to get married. When I have a wife, I should be able to say this is my wife without fear of harassment. When I state that, it is a fact about my life, not a political statement." Defendant Cantu responded, "Well right now it kind of is (a political statement)."
But in the end, Cantu said Bailey did nothing wrong. Bailey asked that there be a policy explicitly prohibiting anti-gay and lesbian discrimination.
That wasn't the end of it, though. On September 8, Cantu and Bailey met again because the same parent complained that the teacher mentioned artist Jasper Johns and his lover Robert Rauchenberg, as well as other artists and their partners (e.g. Frida Kahlo, and Diego Rivera). The parent claimed Bailey showed students "sexually inappropriate images," but Bailey rejected the allegation, and refused to sign documentation. She was suspended, and refused to step down when asked to resign in October.
After months of friction, the school district agreed to renew Bailey's teaching contact, but she wouldn't be returning to Charlotte Anderson. Instead, she'd be moved to a secondary school. Bailey's new lawsuit says the Mansfield ISD's treatment–putting her on administrative leave–will make it harder for her to find new work in the future. The defendants are accused of damaging her career, and putting a stigma on her.
"For the last six years, Plaintiff was open about who she was at work but never used sexual or mature terms with students," stated the lawsuit.
Superintendent Jim Vaszauskas is also being sued because he allegedly made the decision to suspend Bailey and transfer her to a secondary school.
In a statement to Law&Crime, the school district categorically denied the allegations in the lawsuit.
"Once facts are fully known and parties deposed, we are confident this lawsuit will not warrant merit," they said. The statement said there had never been an issue with Bailey's sexual orientation until this year.
From the statement:
That's when her actions in the classroom changed, which prompted her students to voice concerns to their parents.

The issue at Charlotte Anderson Elementary School is whether Mrs. Bailey has followed District guidelines requiring that controversial subjects be taught in "an impartial and objective manner. Teachers shall not use the classroom to transmit personal belief regarding political or sectarian issues.

The record will show through discovery in this lawsuit that Mansfield ISD is and has been an inclusive, supportive environment for LGBT staff for decades.
The full complaint can be seen below:
Stacy Bailey Lawsuit by LawNewz on Scribd
[Image via Mansfield ISD]
Have a tip we should know? [email protected]