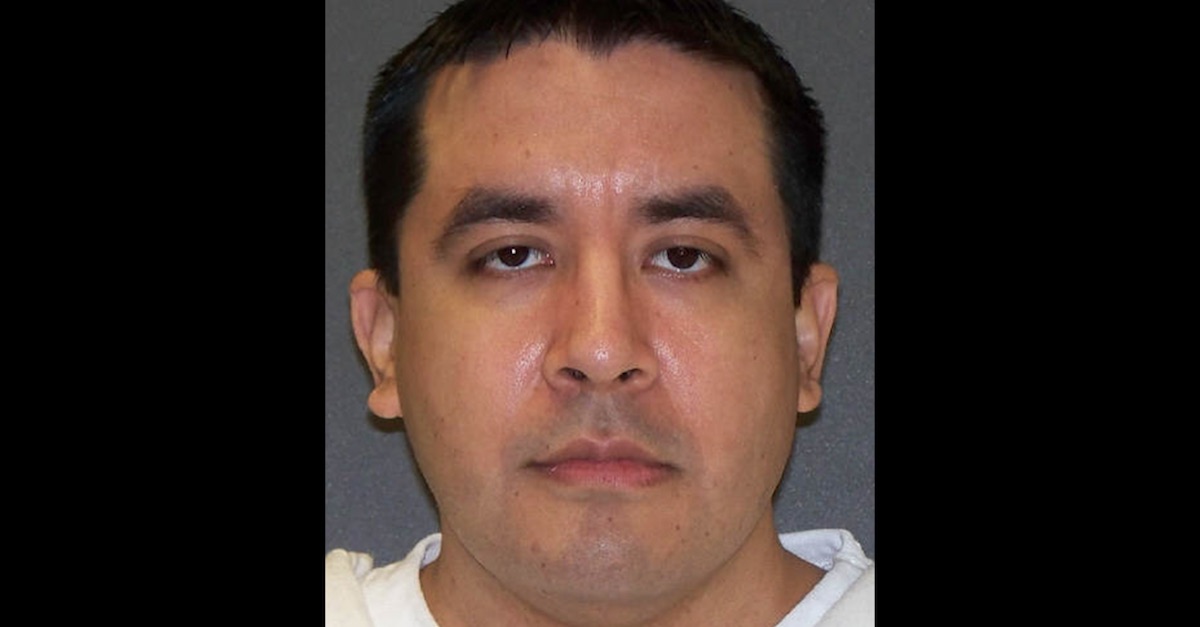 The Texas man who gained the moniker the "Suitcase Killer" after he murdered 29-year-old Summer Baldwin and stuffed her naked body into luggage had some chilling last words before he was lethally injected on Tuesday, the day after his thirty-eighth birthday.
Convicted killer Rosendo Rodriguez III was unrepentant and referenced the Bible before drawing has last breath.
Among his last words were, "The state may have my body but they never had my soul," "I've fought the good fight, I have run the good race," and "Warden, I'm ready to join my father."
The "I've fought the good fight, I have run the good race" remark is actually a Bible reference, specifically 2 Timothy 4:7-8.
Bizarrely, Rodriguez also railed against the death penalty and urged "everyone" to boycott businesses in Texas.
"Lastly, I want everyone to boycott every single business in the state of Texas until all the businesses are pressed to stop the death penalty," he said.
After several minutes of such ranting, Rodriguez was injected with pentobarbital and died 22 minutes later.
Rodriguez did not only confess to the murder of Summer Baldwin, a prostitute, but also confessed to the murder of 16-year-old Joanna Rogers.
Like Baldwin, Rogers' body was stuffed in a suitcase and discarded at a dump. Five women also testified that he raped them, according to the Associated Press.
One of those women was his high school girlfriend.
The prosecutor of the "Suitcase Killer" case, Lubbock County District Attorney Matt Powell, described Rodriguez Monday as "really good at killing people."
[Image via Texas Department of Criminal Justice]
Have a tip we should know? [email protected]