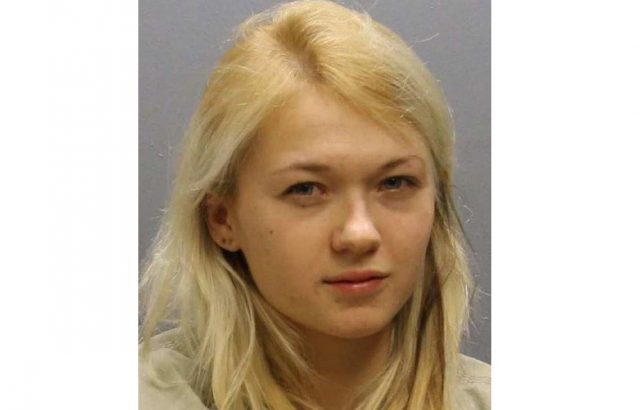 Marina Lonina, the woman who was accused of streaming live video of a 17-year-old being raped was sentenced to nine months in prison on Tuesday. Lonina struck a deal with prosecutors, according to the Columbus Dispatch, and pleaded guilty to one count of obstructing justice.
The incident took place almost a year ago, in February 2016. Lonina was then indicted on charges of rape, sexual battery, pandering sexually oriented matter involving a juvenile, and kidnapping. With her plea, she admitted to failing to report the rape or turn over evidence, Lonina's lawyer told the Dispatch.
Raymond Gates, who committed the rape, was sentenced to nine years in prison in October after pleading guilty.
The teenage victim read a statement to the court saying that she thought Lonina was her friend, but that she was the one who orchestrated the crime, getting Gates to rape the girl while she recorded it on her phone. She said about Lonina, "I was too gullible to see how manipulative she truly is."
Lonina's lawyer, Sam Shamansky, said after the sentencing that he did not agree with the victim's version of what happened. He called the idea that Lonina was responsible for what happened was "unmitigated nonsense." Lonina herself did not make a statement.
[Image via Franklin County Jail]
Have a tip we should know? [email protected]