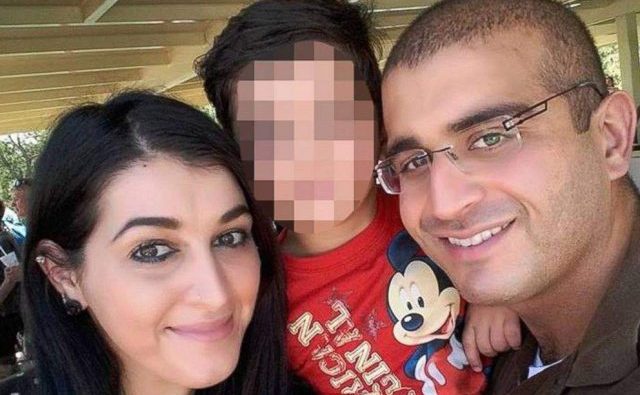 After two days of deliberating and no decisions on the fate of Pulse nightclub shooter Omar Mateen's wife 31-year-old Noor Salman, a Florida jury has decided that she is not guilty on all counts.
Breaking: Noor Salman not guilty on all counts – #Pulse #SalmanTrial

— Stewart Moore (@Stewartmoore) March 30, 2018
Salman, whose husband murdered 49 people on June 12, 2016 and who was consequently charged with providing material support to a terrorist organization as well as obstruction of justice, would have faced life in prison, the Orlando Sentinel reported.
Salman never testified in her defense.
Judge Paul Byron on Monday denied motions by Salman's attorneys to dismiss or declare a mistrial in the case because it was revealed that Omar Mateen's father, Sediqque Mateen, was an FBI informant.
They argued Salman's right to a fair trial was violated. Byron said the Seddique Mateen news had no bearing on the case at hand.
Statements like "the last two years, Omar talked to me about jihad," and "I wish I could go back and tell his family and the police what he was going to do" caught the attention of FBI investigators.
The prosecution argued that additional details corroborated Salman's awareness of and involvement in an imminent attack.
These details, as listed by USA Today, included: participating in "casing activity" with her husband; being added to her husband's bank account as "payable-on-death"; knowing her husband had an AR-15 and being there when he bought ammo; purportedly having a cover story at the ready.
[Image of Noor Salman via Facebook]
Have a tip we should know? [email protected]