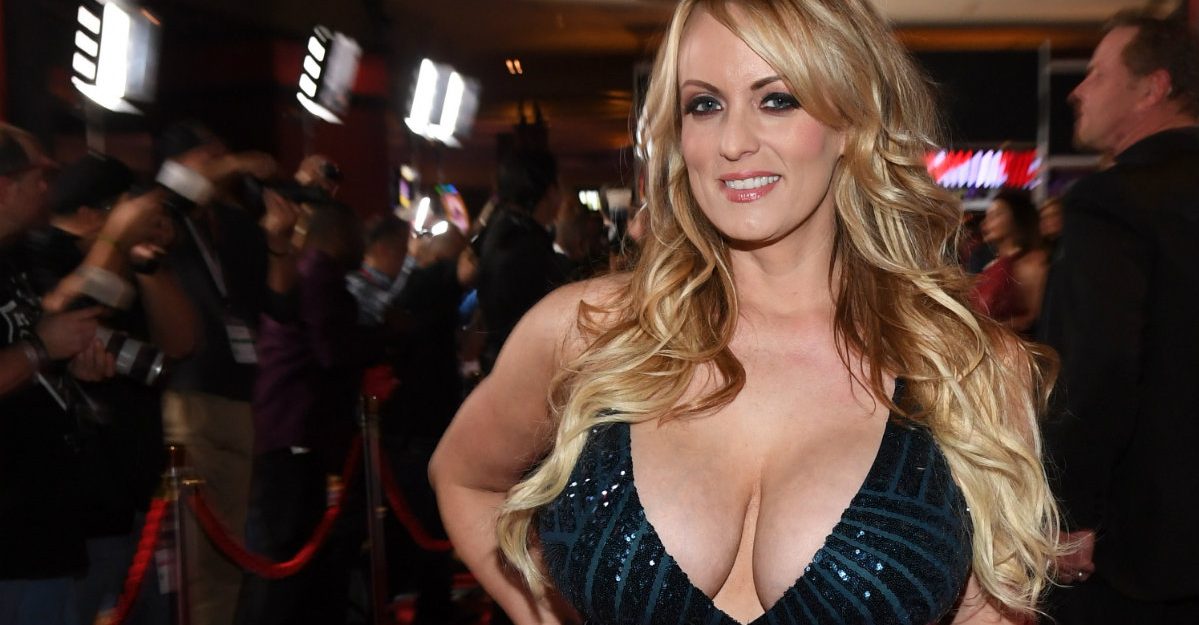 Kenneth "Ken" Starr, who all alive at the time will recall was the independent counsel during the Whitewater investigation and looked into a certain Bill Clinton–Monica Lewinsky scandal, said in an appearance on the Yahoo News podcast "Skullduggery" on Friday that the alleged Stormy Daniels $130,000 payment in exchange for silence about a sexual relationship with President Donald Trump raises "serious" issues.
Starr said that Deputy Attorney General Rod Rosenstein might have some extra work to do because the potential "serious" issue of whether the Daniels payment amounts to a campaign finance law violation is a bit beyond special counsel Robert Mueller's collusion focus.
"[The payment question is] a serious question," Starr said. "What did the president know? Did he authorize it? All those things have to be sorted out."
"This becomes an issue for Rod Rosenstein," he continued. "But Rod may very well say [to Mueller], 'You need to stick to the issue. Let's get through with this issue of collusion. You stick to that and lets now appoint [somebody else] as special counsel.'"
Starr went on to say that he thinks it's "bad" and "bad form" for Trump to be criticizing the special counsel and the attorney general of the United States Jeff Sessions in the way that he has, and that his apparent disrespect of DOJ independence "likely is unprecedented."
"I hope we don't have the beginning of a new tradition. Because at the end of the day, we have to live by the rule of law. And these kinds of tweets and attacks and so forth are very corrosive of the rule of law," Starr said.
[Image via Ethan Miller/Getty Images]
Have a tip we should know? [email protected]