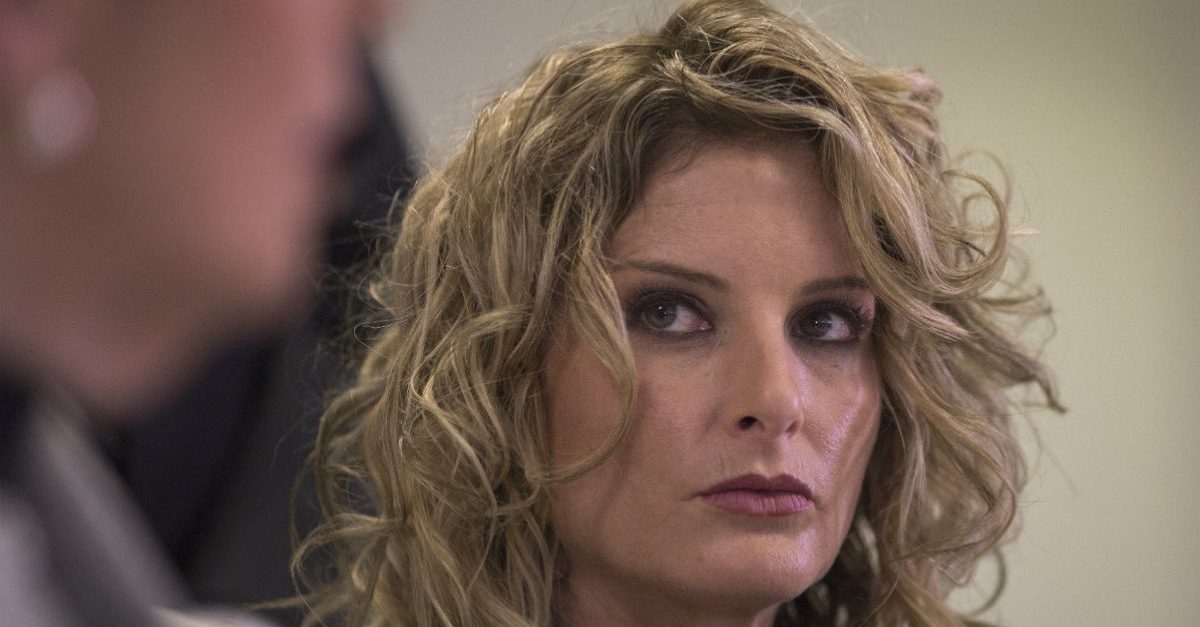 Just over a week after signing an agreement providing for President Donald Trump to give sworn written responses to questions in the defamation case brought by Summer Zervos, Trump's attorney Marc Kasowitz is accusing the former Apprentice contestant of trying to harass the president with her case.
Zervos claims that Trump sexually assaulted her in 2007, and her lawsuit is based on Trump's response to allegations from her and others, claiming the accusations were politically motivated ploys meant to hurt his presidential campaign. To support her claim, Zervos has repeatedly been requesting discovery materials related to other women's accusations against Trump, claiming that the president and his legal team have failed to turn over everything she's asked for.
To support his assertion about Zervos' motives, Kasowitz referred to statements from her former attorney Gloria Allred, who said at one point, "I mean, how is he going to deal with any major crisis of our nation if there is one? If he's sitting in a deposition and trying to defend the lawsuits which by the way might be filed against him."
Kasowitz goes on to call Zervos' discovery request a "fishing-expedition" that has nothing to do with her claims. The filing argues that statements about other women's allegations "could not have injured plaintiff and are irrelevant to and not discoverable in connection with her claim."
The argument that Zervos is trying to "harass and distract President Trump from his official duties" is consistent with the prior claim that the sexual assault allegation was a political ploy. In order for Zervos to win her case, she must show that what Trump said is false. Meanwhile, he and his attorney appear to be doubling down on the theory that Zervos fabricated her sexual assault allegation due to a desire to hurt Trump.
Law&Crime reached out to Zervos' attorney Mariann Wang but she declined to comment. Wang has argued that information regarding other women's claims against Trump are relevant to Zervos' case because Trump made comments about their allegations as well.
[Image via David McNew/Getty Images]
Have a tip we should know? [email protected]