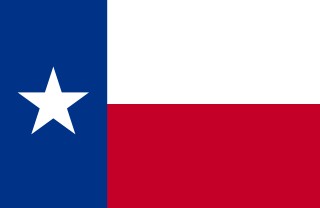 Texas has lost yet another bid in their attempt to bock Syrian refugees from entering the state.  A federal judge ruled Thursday that only the U.S. government can set immigration policy on these matters.  The judge also ruled Texas had no plausible argument to back up its allegations that the International Rescue Committee, a relief agency, was unlawful in bringing refugees into Texas.
Texas has tried to stop refugees from coming into the state since December of last year when they filed their a lawsuit in a federal court.  Texas governor, Greg Abbott, is one of 30 governors, mostly Republicans, seeking to block the entrance of Syrian refugees into states.  Since that first suit, Texas has lost a number of court decisions as it tries to block refugees.  The state has sought to block these refugees from coming in for security reasons citing various terrorist attacks such as the Paris and Orlando attacks.
Additionally, the Texas Health and Human Services commission says that the U.S. government and the relief agency failed to consult with the state before placing refugees in Texas.  They also believe that this failure to consult is a breach of the U.S. Refugee Act of 1980.
"This ruling is a strong rebuke of unconstitutional efforts to block refugee resettlement," Cecillia Wang, director of the American Civil Liberties Union's Immigrants' Rights Project and lead counsel for the International Rescue Committee told Reuters.
"I am disappointed with the court's determination that Texas cannot hold the federal government accountable to consult with us before resettling refugees here. We are considering our options moving forward to guarantee the safety of Texans from domestic and foreign threats," said Attorney General Ken Paxton in a statement released Thursday.
Texas will most likely seek to appeal the decision.
Have a tip we should know? [email protected]