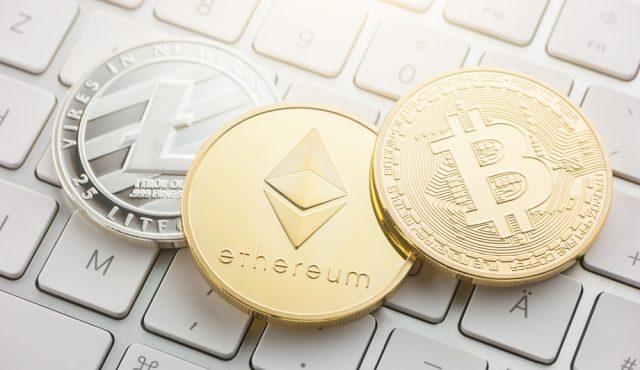 The Securities and Exchange Commission ("SEC") yesterday froze millions of dollars in assets in order to thwart an alleged virtual currency scam.
The company in question had raised in excess of $15 million for an Initial Coin Offering ("ICO") that promised investors a 13-fold increase in profits over the span of one month. According to a press release issued by the financial oversight agency:
The SEC filed charges against a recidivist Quebec securities law violator, Dominic Lacroix, and his company, PlexCorps. The Commission's complaint, filed in federal court in Brooklyn, New York, alleges that Lacroix and PlexCorps marketed and sold securities called PlexCoin on the internet to investors in the U.S. and elsewhere, claiming that investments in PlexCoin would yield a 1,354 percent profit in less than 29 days. The SEC also charged Lacroix's partner, Sabrina Paradis-Royer, in connection with the scheme.
The charges against Lacroix, Paradis-Royer, and PlexCorps are the first to be filed by the SEC's Cyber Unit, a new subgroup within the agency. The Cyber Unit was put together in September of this year in order to focus the SEC's enforcement arm on, "misconduct involving distributed ledger technology and initial coin offerings, the spread of false information through electronic and social media, hacking and threats to trading platforms," according to the press release.
Cyber Unit Chief, Robert Cohen, said, "This first Cyber Unit case hits all of the characteristics of a full-fledged cyber scam and is exactly the kind of misconduct the unit will be pursuing. We acted quickly to protect retail investors from this initial coin offering's false promises."
Via an emergency court order, the SEC was able to freeze the three named parties' assets. Lacroix, Paradis-Royer and Plexcorps have been charged with violating anti-fraud provisions of U.S. securities law. Lacroix and PlexCorps are additionally charged with violating registration provisions of said laws. They face various sanctions and financial penalties over the allegations.
Regulatory oversight of virtual currencies has increased due to the massive Bitcoin juggernaut. The gold-standard of virtual currencies exploded during 2017 and is slated to post 10-fold gains for the year.
[image via Shutterstock.com]
Follow Colin Kalmbacher on Twitter: @colinkalmbacher
Have a tip we should know? [email protected]