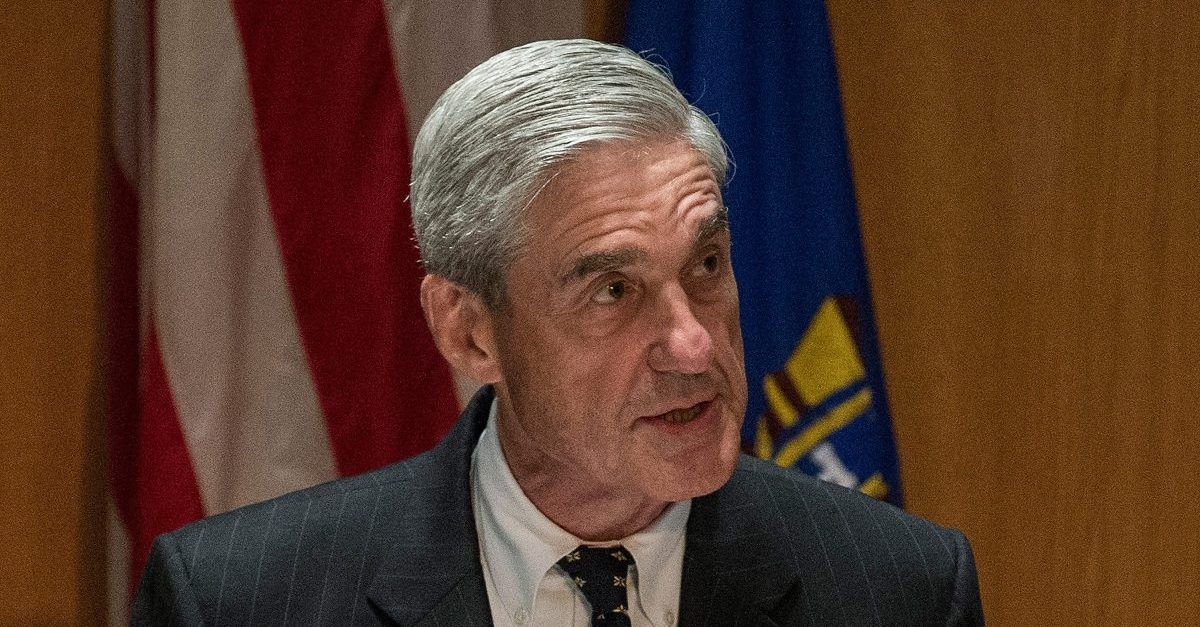 Special Counsel Robert Mueller has subpoenaed Ukrainian politician Andrii Artemenko to testify before a grand jury on Friday about communications he had about a peace plan with Donald Trump's lawyer Michael Cohen and business associate Felix Sater.
According to Politico, Artemenko, who was booted from his political party and stripped of citizenship over a meeting viewed as scandalous in his home country, did not provide specifics about his scheduled appearance but said he assumed he would be asked questions related to a meeting he had with Cohen and Sater in 2017.
Artemenko confirmed that he received a subpoena and said he would appear in person.
In the past, Artemenko said he met Cohen through Sater and said that they then had a sit-down meeting at a New York City hotel in January 2017.
Cohen acknowledged to Law&Crime at the time that a meeting did take place, but said no peace plan was discussed and no document was hand-delivered by him to fired national security advisor Michael Flynn or the White House.
"If this continued fake news narrative wasn't so ridiculous, I would be angered. Despite the multitude of statements issued denying any nexis between Presidents Trump and Putin, the main stream media just keeps on trying to perpetuate this lie," Cohen said at the time. "I acknowledge that the brief meeting took place, but emphatically deny discussing this topic or delivering any documents to the White House and/or General Flynn."
Artemenko, on the other hand, said it was Cohen who mentioned Flynn as the best contact for his peace proposal.
"It was Michael Cohen's idea," he said. "He [Cohen] mentioned his name first in my meetings. And he said 'listen, Michael Flynn' — from his personal opinion — 'is most powerful man who can really support this idea, who can support, who can help you, who can provide this information to President Trump.'"
According to Artemenko, Cohen also said "Michael Flynn is the best person, the best of my connections in the Trump administration, who if he likes [it], it's going to [get] huge support, huge support."
The White House sided with Cohen's version of the story, saying there was no record of any such proposal being delivered.
[Image via Andrew Burton/Getty Images]
Have a tip we should know? [email protected]