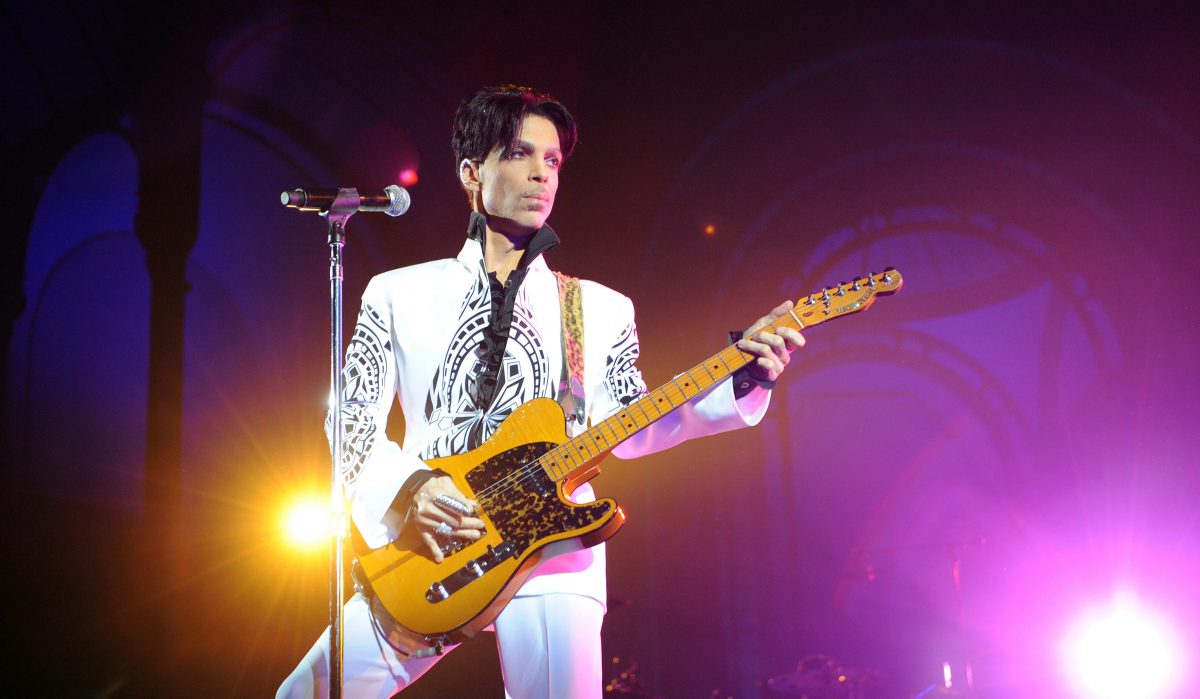 Dr. Michael Todd Schulenberg,who formerly treated Prince, has agreed to pay a fine of $30,000 for providing an illegal prescription, according to an agreement he made regarding a federal civil violation.
The Minnesota doctor reached the agreement with the U.S. Attorney's office, revealed in court documents on Thursday, while he was still facing possible state charges related to the music icon's death in 2016. Prince was found to have overdosed on fentanyl, and investigators have been trying to determine who provided it to him, as he did not have a prescription for the drug.
Prosecutors have since announced that they will not charge Schulenberg with any crimes, as they had no evidence as to how Prince obtained the fentanyl.
Search warrants reportedly said that Schulenberg admitted to prescribing oxycodone for Prince two days before his death, and that he did so under Prince's bodyguard's name to protect Prince's privacy. The doctor's lawyer disputed this, however, and the drug was not listed as a cause of death.
An affidavit said that associates of Prince recalled that the musician had been going through withdrawals as a result of abusing prescription pain drugs. Prince had been said to have had severe pain from performing, and those close to him had been trying to get him help.
Schulenberg's settlement does not mention Prince at all, and is not an admission of anything.
[Image via BERTRAND GUAY/AFP/Getty Images]
Note: This piece has been updated to reflect prosecutors' decision not to charge Schulengberg with a crime.
Have a tip we should know? [email protected]