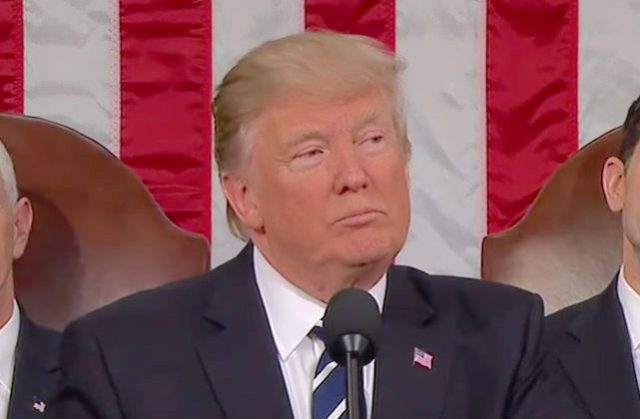 President Donald Trump tweeted Friday morning that he is being investigated for firing former FBI Director James Comey.
I am being investigated for firing the FBI Director by the man who told me to fire the FBI Director! Witch Hunt

— Donald J. Trump (@realDonaldTrump) June 16, 2017
The tweet raises a number of questions, because Trump claims he's being investigated by "the man who told me to fire the FBI Director." Prior to Trump terminating Comey, he received recommendations from Attorney General Jeff Sessions and Deputy Attorney General Rod Rosenstein. It has previously been reported that the President is being investigated for obstruction of justice, which would seem to include Comey's firing, however neither Sessions nor Rosenstein have anything to do with that investigation, the main focus of which is the Trump campaign's possible ties to Russia. Sessions recused himself from the Russia investigation months ago. Rosenstein appointed special counsel Robert Mueller to oversee it, distancing himself from the investigation in the process. There is no record of Mueller ever spoke to Trump about firing Comey.
Either the investigation that Trump referred to is something new that Rosenstein or Sessions is leading, or it appears that the President misspoke.
LawNewz.com reached out to the Department of Justice for clarification, and will update upon learning anything new.
Have a tip we should know? [email protected]