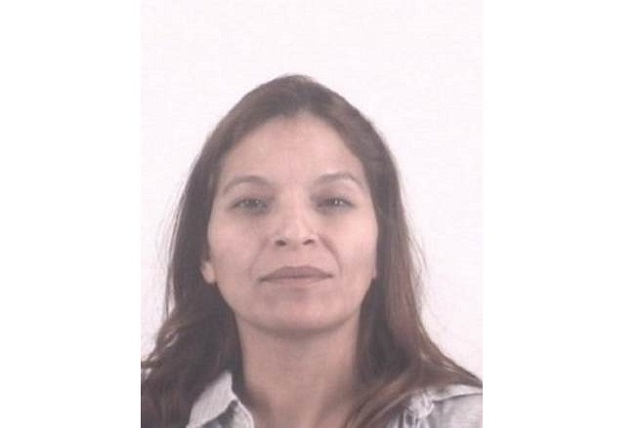 A Texas woman was sentenced to eight years in prison, after it was discovered that she voted in U.S. elections despite not being an American citizen.
Rosa Maria Ortega of Grand Prairie, Texas was found guilty of two counts of illegal voting, although a statement from the Texas Attorney General's Office obtained by LawNewz.com says that she had voted in five elections between 2004 and 2014. Ortega had testified that she didn't realize the differences in rights between citizens and non-citizen legal residents, The Dallas Morning News reported, but there appear to be inconsistencies in her story. She also said, "All my life I was taught I was a U.S. citizen," even though she marked her driver's license to indicate that she was not a citizen. Additionally, Ortega reportedly told investigators that she had tried become a citizen, but the assistant attorney general involved with the case said that Ortega never did start the process.
A Dallas County election official said Ortega said she was a citizen in her voter registration application. Officials learned that Ortega voted five times before her registration was cancelled in 2015 when she registered in Tarrant County. Her Tarrant County registration was not approved though, because officials discovered that she was not a U.S. citizen.
Texas Attorney General Ken Paxton said in a statement that Ortega's sentence "shows how serious Texas is about keeping its elections secure."
[Image via Tarrant County Sheriff's Department]
Have a tip we should know? [email protected]