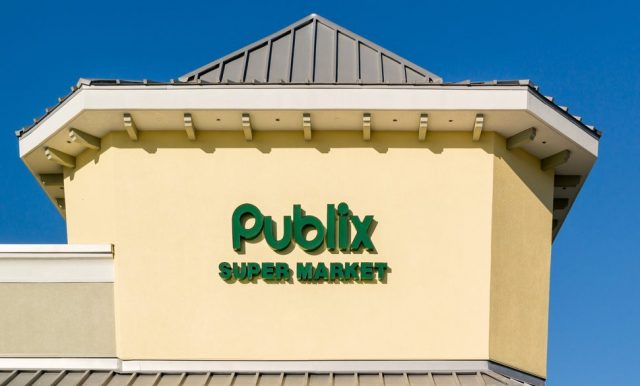 The Equal Employment Opportunity Commission is suing Publix Supermarket on behalf of Guy Usher after a Nashville location required him to cut his dreadlocks after hiring him, but before he started working. The demand was part of their employee appearance policy, but Usher is a Rastafarian, and claims his hairstyle is a part of his religious practice.
Usher informed the manager that his religion prohibited the haircut, and asked if he could wear a hat to cover his long locks. The store refused, and Usher quit before he even started working.
"Management officials have a responsibility to consider all reasonable requests to accommodate employees' religious beliefs and practices," said Katharine W. Kores, district director of EEOC's Memphis District Office said.
In a statement, a Publix spokesperson said:
We work to provide environments where known religious beliefs and practices of our associates and applicants are reasonably accommodated. As I'm sure you can understand, it would be inappropriate for us to comment specifically on this case, as it is pending litigation. However, please know that we are dedicated to the employment security of our associates and that we regularly provide accommodations to associates due to their religious beliefs, as required by law.
The EEOC's lawsuit is seeking back pay, compensatory and punitive damages, and injunction against the grocery chain.
[Image via Shutterstock]
Have a tip we should know? [email protected]