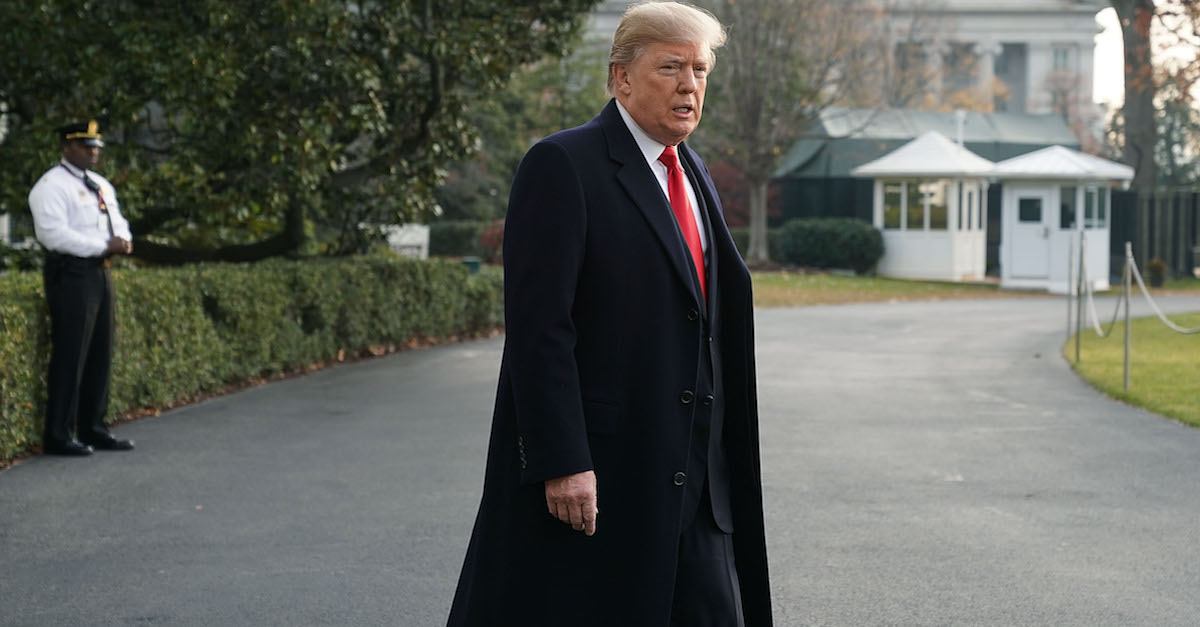 The New York Times reported Wednesday that President Donald Trump's former lawyer John Dowd, who resigned last week, "raised [the] prospect of pardons" to lawyers for fired national security advisor Michael Flynn and former Trump campaign chairman Paul Manafort as special counsel Robert Mueller's investigation "closed in."
Here are the main takeaways from that report.
1) Did John Dowd's sudden departure have something to do with an imminent New York Times story?
After Dowd resigned, The Washington Post reported that, while Dowd still "love[d] the President and wish[ed] him well," his resigning was mutual and possibly expedited by frustration with Trump's new attorney hires and offers.
Have a tip we should know? [email protected]