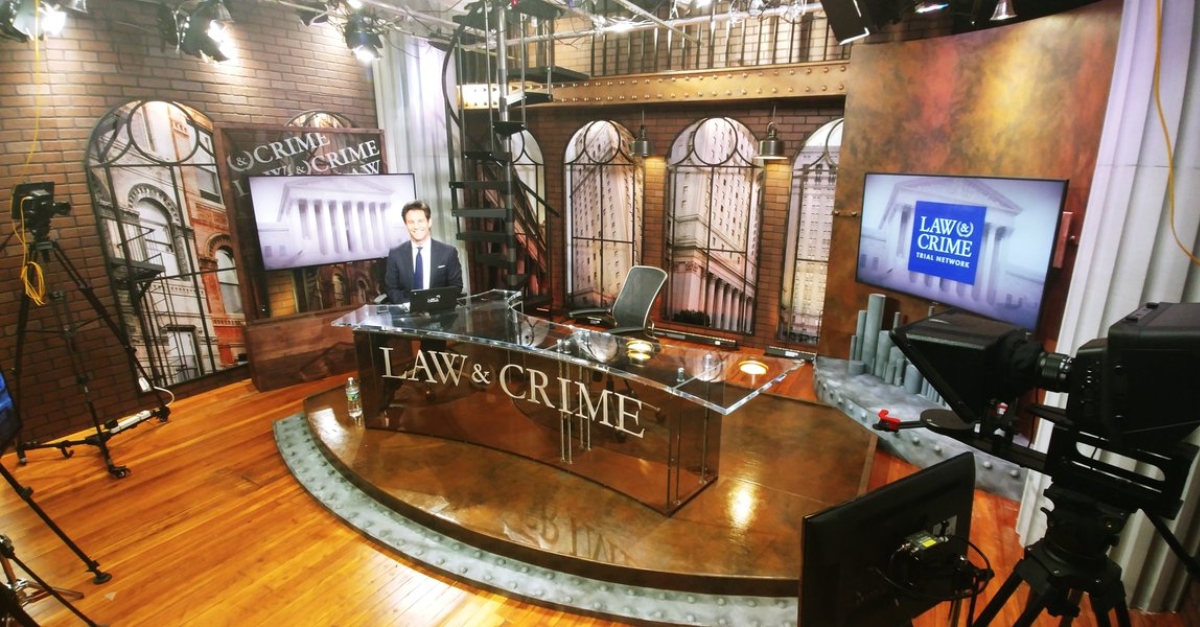 The Law&Crime Network, the go-to site for live trials, crime and legal news, is seeking an on-air crime reporter to join our growing team. The Network, founded by ABC and Live PD's Dan Abrams, is quickly becoming the go-to place for the most high profile criminal trials and crime news going on across the country.
The reporter must be an expert storyteller, with a knack for understanding the most crucial and emotional moments of a trial or crime story and translate that suspense into must watch television. The reporter must also have the ability to produce, write and edit as well as balance multiple projects/priorities.
Basic Qualifications
2+ years in reporting experience
Ability to edit, create basic graphics
Newsroom, legal experience and interest in true crime a major plus
Superior news judgement
Required Education
BA or BS from a 4 year accredited college or university or equivalent experience
The salary will be entry level for this position. Email [email protected] with your resume, cover letter and a video reel.
Have a tip we should know? [email protected]