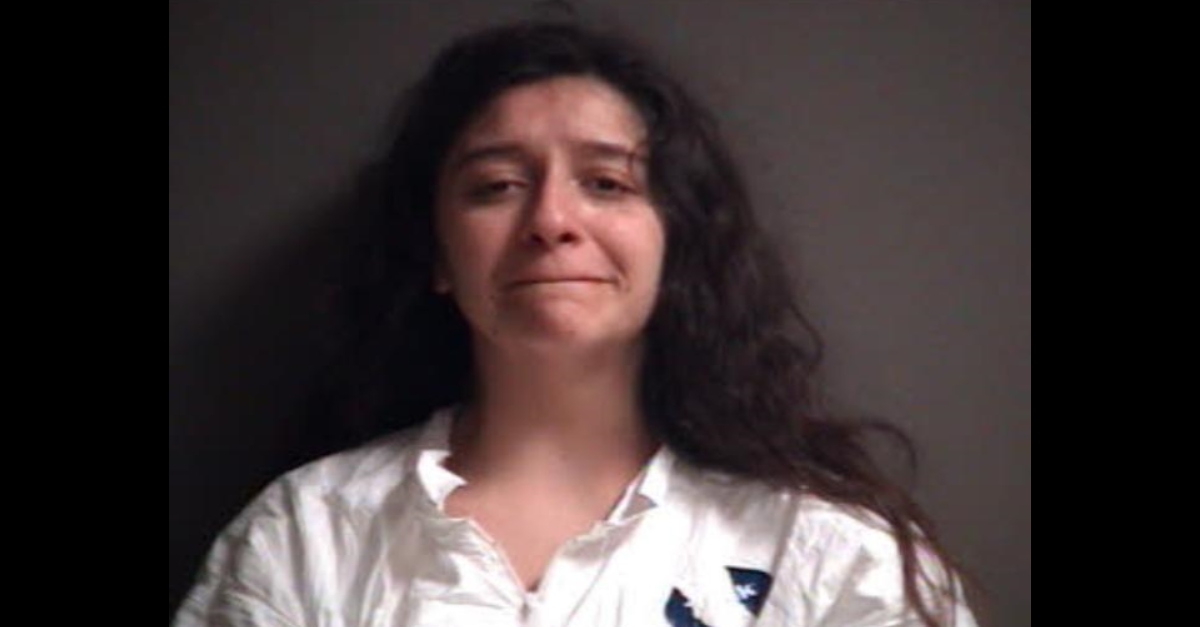 Virginia woman Luisa Ines Cutting, 21, was arrested Thursday for allegedly killing her "best friend" Alexa Cannon, 20, in brutal fashion. Cutting faces a count of second-degree murder, and was arraigned Friday afternoon in Radford General District Court, according to records viewed by Law&Crime. It's unclear if she has an attorney in this matter.
The Radford City Police Department said in a news release that they were dispatched to an off-campus apartment around at 7:45 a.m. on Thursday, where the two Radford University college students lived. Police Lt. Andy Wilburn told Law&Crime that they got multiple calls from neighbors at an apartment complex. The people reported hearing screaming, and described it as a possible domestic incident. Upon arrival, officers found a woman dead from multiple stab wounds.
Cops were reticent with details in their news releases, but the search warrant obtained by the Roanoke Times presented more specific details. The document said that Cutting, who was covered in blood, met officers at the door, and told them to arrest her because she "killed her." Officers found Cannon on the floor with a butcher knife sticking out of her mouth.
A spokesperson told the Roanoke Times that Cutting is on interim suspension, but cited privacy laws in declining to explain the reason behind it.
Past social media posts indicated that Cannon and Cutting were the closest of friends. A July 9, 2018 post from a Facebook account in Cannon's name said as follows:
So incredibly proud of my best friend, Luisa Cutting for becoming Latinos Student Alliance's President! I know you're going to be amazing with everything you do! Love you more!!
A March 28, 2018 post from an Instagram account in Cannon's name said "I met this girl two years ago online and somehow we ended up living across from each other for a year, this summer she was equivalent to my mom in Cancun. And unimaginably she still puts up with me and now we're living together next year."
"Love you more Lu and everyone pray that we don't kill each other this year," she added.
[Mugshot via Radford City Police Department]
Have a tip we should know? [email protected]